Denim Expert gets German support for sustainability target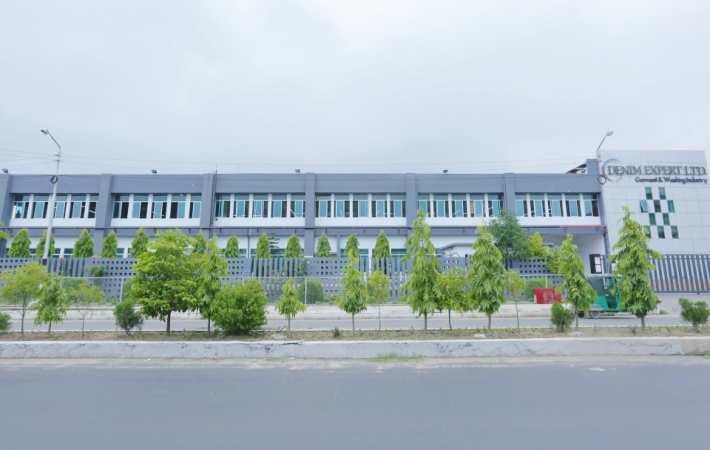 Bangladesh's Denim Expert Ltd. (DEL) has announced that it has received support from the German Federal Ministry for Economic Cooperation and Development's develoPPP.de programme, which subsidizes sustainable projects in developing and emerging markets. These types of developmental collaborations with the private sector are aimed at the creation of developmental effectiveness to improve the living conditions in those developing and emerging markets, DEL said in a press release.

The programme is co-financed by the DEG (German Investment and Development Company). "In order to strengthen the denim business in the long term, the textile industry's social and ecological standards must be improved. The develoPPP.de programme supports us financially and structurally to enable us to put our sustainable ideas into practice," Mostafiz Uddin, CEO Denim Expert Ltd, said.

The vertically integrated company DEL, which operates from Chittagong, describes itself as a leader in sustainability which helped it receive German support. "The factory's earthquake-proof architecture and its ecological and social responsibility serve as a role model for the entire Bangladeshi denim industry. The company cares about the continuous optimization of its own operations as well as about strengthening the country's economy," the release said.

The developmental collaboration was launched in December 2015 and is designed for two years. DEL also qualified for the programme due to its great commitment regarding the reduction of water and energy consumption as well as the use of chemicals. This is exactly where the denim industry struggles: To achieve the typical "used look" of jeans, traditional factories apply many washings and chemicals. Responsibility toward natural resources such as gas, oil, and water, or the reduction of chemicals and proper waste water treatment are hardly found.

Besides optimising its own environmental awareness, DEL will also build a denim production training center equipped with modern tools and machinery, which will be open for DEL's staff as well as external workers. Up to 100 trainees will be able to receive education in theory and practice at the same time. This dual training system will be well comparable with the known German systems. Educational partners for the center are the Chittagong University of Engineering & Technology (CUET), the Bangladesh Garment Manufacturers and Exporters Association (BGMEA), the Karnaphuli Export Processing Zone (KEPZ), and the Bangladesh Denim Expo (BDE).