INDA, the Association of the Nonwoven Fabrics Industry, serves hundreds of member companies in the nonwovens/engineered fabrics industry in global commerce. Since 1968, INDA events have helped members connect, learn, innovate and develop their...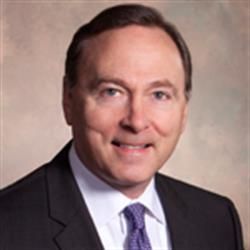 Dave Rousse
President | INDA
Focusing on bold patterns and colour palettes, Luis Quijano, a student at the Liberty University in Lynchburg, Virginia, is successful in merging fashion with some unlikely counterparts - microbiology and mechanical engineering - to bring to life an ...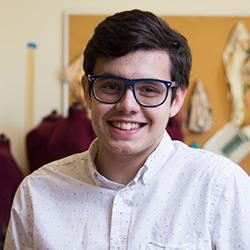 Luis Quijano
Sr Fashion Student | Liberty University
Investkonsult Sweden AB are consultants in the nonwoven and absorbent hygiene industries supporting both established companies and start-ups. They assist large and small firms with objective valuations, line and set-up guidance, and brokering and...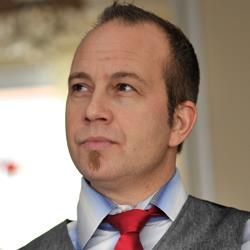 Johan Berlin
Owner | Investkonsult Sweden AB