INDA, the Association of the Nonwoven Fabrics Industry, serves hundreds of member companies in the nonwovens/engineered fabrics industry in global commerce. Since 1968, INDA events have helped members connect, learn, innovate and develop their...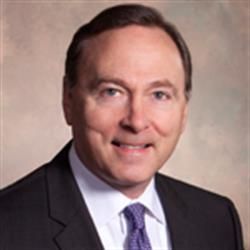 Dave Rousse
President | INDA
With forces in engineering and process development, Andritz Nonwoven provides unrivalled expertise to its customers. Complete lines, rebuilding, upgrading and automation are part of its portfolio, making it one of the leading suppliers of...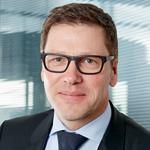 Andreas Lukas
Sr VP & Division Manager | Andritz Nonwoven
Focusing on bold patterns and colour palettes, Luis Quijano, a student at the Liberty University in Lynchburg, Virginia, is successful in merging fashion with some unlikely counterparts - microbiology and mechanical engineering - to bring to life an ...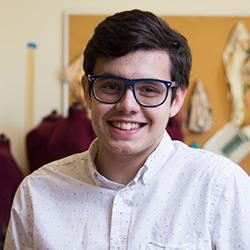 Luis Quijano
Sr Fashion Student | Liberty University