<div>RocketLife, an award-winning developer of breakthrough visual technologies based in Folsoom, California, has come up with Light by RocketLife, the world's most creative lighting system. Light by RocketLife is an easy-to-use hardware and...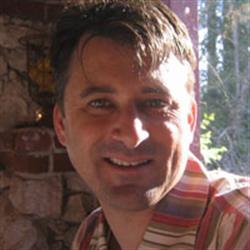 Daniel Kaye
CEO | RocketLife
The Lenzing Group is an international company headquartered in Austria that produces high-quality fibres and filaments from the renewable raw material wood with environment-friendly and innovative technologies. These fibres form the basis for a wide ...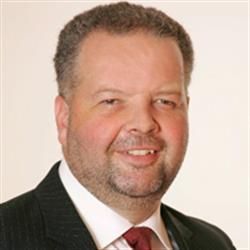 Wolfgang Plasser
Vice President-Global Business Management Nonwovens | Lenzing AG
Twinery-Innovations by MAS is the innovation arm of Sri Lankan company MAS Holdings, one of the largest apparel manufacturers in South Asia. Twinery develops apparel and soft goods innovations that transform the human-textile interface. Head of...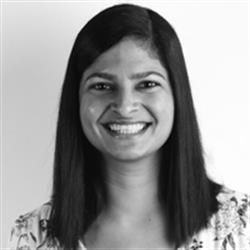 Tiasha Renganathan
Head - Wearable Technology | Twinery Innovations by MAS