Feel-good fashion pushes luxury lingerie sale in China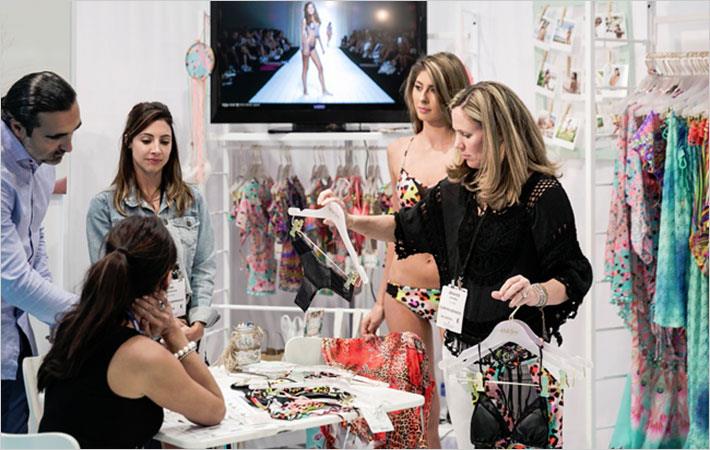 High-end lingerie sales are outpacing China's generally downbeat luxury market, and heating up competition between international brands and local rivals looking to go upmarket.

While U.S. brand Victoria's Secret is set to open its first store, Italy's ultra-luxury La Perla and Germany's Triumph are adding stores and penetrating mainland China beyond the mega-cities to tap a lingerie market that has more than doubled in five years to $18 billion, according to Mintel Group.

China's women's underwear market is expected to have a retail value of $25 billion by next year—double that of the United States—and is expected to grow to $33 billion by 2020, according to Euromonitor.

Not just foreign firms, Chinese firms such as Beijing Aimer, Maniform and Ordifen are also chasing that money, targeting affluent customers by raising their quality. Thus, foreign brands will have to outsmart local ones not just on quality, but also innovation, observed Matthew Crabbe, director at Mintel.

For now, the market is highly fragmented, with none of the leading firms having more than around a 3% share. International brands see China as a priority to help bolster overall sales amidst a fairly bleak global outlook.

La Perla, which sells bras priced around 2,000 yuan ($300), has eight stores in China and plans additional outlets in Chengdu and Chongqing within the year. It also aims to open a men's store in Beijing.

"Luxury is … not about buying to show off, it's about buying items that make you feel good," said Chiara Scaglia, La Perla's Asia chief.

"The perception of the lingerie sector has changed," Scaglia told Reuters. "At the beginning many people we spoke to were confused as to why anybody should spend over $1,000 on panties for something nobody sees."

Victoria's Secret will open a 20,000 square foot (1,860 square meter) flagship store in Shanghai this year, taking over a prime downtown location that used to house a Louis Vuitton store.

Triumph, which already has 1,000 China stores, plans to open in five new cities this year and up to 11 cities next year.

Cosmo Lady, a Chinese firm that has focused on the mass market, selling bras from 50 yuan ($7.50), last year bought Ordifen to increase its presence in the luxury segment.

"We would like to gradually step into the high-end market," said Peter Lam, Cosmo Lady's assistant chief financial officer.

International brands admitted that they don't offer products specifically for the Chinese market, though La Perla said that some colours—red and baby pink—sell far better in Asia than in Europe or the United States. The Italian brand has also used Chinese supermodel Liu Wen in its campaigns.

Not to be left behind, Japanese and South Korean brands such as Wacoal and Narue are also growing in popularity in China. But there are bumps in the lingerie market too.