China provides vast market for luxury apparels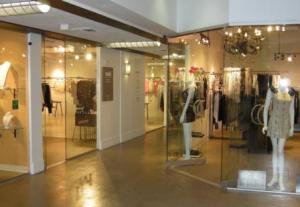 The rapidly expanding Chinese middle class provides a vast market for luxury goods manufacturers, including luxury clothing producers.
The middle class accounts for about 38 percent of world's consumer market of luxury goods, according to a recently released data from Goldman Sachs.
The report says Chinese buyers spend heavily on luxury goods and pegs their average spending on each purchase at US$ 782.
The number of middle class buyers of luxury goods in China has increased from one million in 1995 to 37 million today.
Goldman Sachs predicts the number of Chinese buyers of luxury goods will increase to 256 million in 2025, in terms of a compound annual growth rate of 14.1 percent.
Fibre2fashion News Desk - China