Global travel retailer Dufry prices €500mn senior notes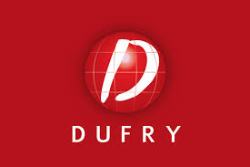 Dufry Group, the leading global travel retailer, placed EUR-denominated senior notes in an aggregate principal amount of EUR 500 million.
The notes have a term of eight years. The annual interest rate will be 4.5 percent and interest will be payable semi-annually in arrears.
The net proceeds will be used as part of the financing of the acquisition of The Nuance Group. The Notes will be pari passu with the existing revolving credit facility and term loans as well as the existing USD notes.
Dufry