Indian govt approves Wacoal's FDI proposal in SBRT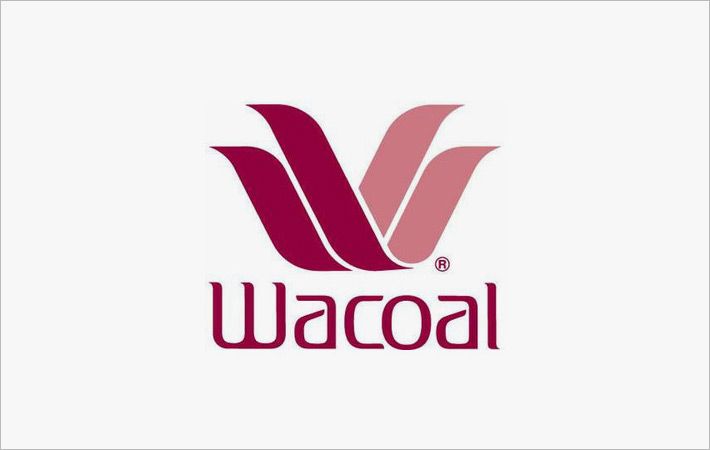 Based on the recommendations of Foreign Investment Promotion Board (FIPB) in its meeting held on 17 February 2015, the Government of India has approved a proposal of Wacoal International Hong Kong Co. Ltd. (Hong Kong) for foreign direct investment (FDI) in single brand retail trading (SBRT).
Wacoal International had sought approval to set up a joint venture with 51 per cent equity participation for undertaking single brand retail trading of products under the brand name 'Wacoal'. The remaining 49 per cent of the equity share will be held by an Indian partner.
Wacoal, which specialises in women's lingerie, has proposed to bring FDI of US$ 255,000 (approximately Rs 1.58 crore) into India.
Fibre2fashion News Desk - India