Removing online commercial curbs can hurt consumers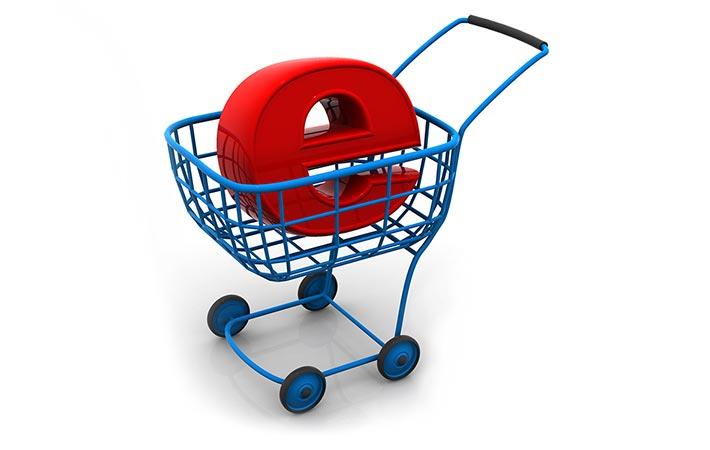 Hong Kong manufacturers and retailers that increasingly use e-commerce may know that their contracts with EU companies may contain vertical restraints on online distribution. Competition authorities across Europe are currently discussing the appropriate treatment of such restraints under competition law.

This is being done with a view to preventing distributors from imposing more restrictions on online retailers than on their rivals in traditional brick-and-mortar shops, Hong Kong Trade Development Council Research (HKTDC Research) has said in a report.

The UK's Competition and Markets Authority (CMA) commissioned a report from independent consultants in order to know why businesses use these restrictions and how these may affect consumers, both positively and negatively. The report surveyed 33 mostly small and medium-sized UK-based manufacturers and retailers. It was released on 30 March 2016 and will prove to be of interest to e-commerce users, HKTDC Research said.

The businesses interviewed use a wide range of restraints in their contracts, with the most common being selective and exclusive distribution agreements (often excluding online retailers) and recommended retail prices (RRP) for retailers. The participants explained such restrictions by the need "to prevent free-riding" and to "protect brand image".

Free-riding may occur when customers visit 'service retailers' (e.g. providing free advice on products), but purchase the product from a cheaper retailer that does not provide any service support.

Participants who mentioned maintenance of brand image said restrictions "helped signal the high quality of the product and maintain the image of the product (particularly for luxury brands)".

However, the report further shows that the restrictions are also "attractive because they limit the direct competition faced by the relevant manufacturers or retailers, particularly from online channels", without any consumer benefit.

Hong Kong companies may be interested in the conclusions of this report. In the long term, forbidding these restrictions "could bring about lower retail service standards and a poorer quality experience of the underlying product". This is likely to hurt consumers, especially for high-tech products. On the other hand, especially in the short run, the absence of such restrictions could cut prices and widen product availability.

The European Commission is also conducting an inquiry into the e-commerce sector. The inquiry was launched on 6 May 2015 and a Preliminary Report is due to be published in mid-2016.

A sector inquiry is an investigation that is carried out by the European Commission into sectors of the economy and into types of agreements across various sectors, when it believes that a market is not working as well as it should, and that breaches of the competition law rules might contribute to the malfunctioning of that market.