Pakistan urges cotton growers to focus on crop management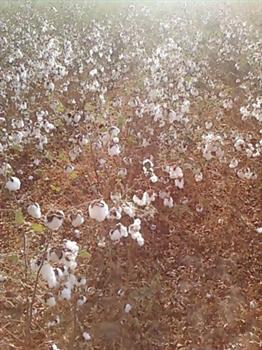 The Agriculture Department in Pakistan's Punjab province has asked cotton growers to focus more on crop management.
The Department said the effects of 16 percent shortage in water sources across the province are being visible on the cotton crop.
In its advice, the Department urged cotton cultivators to inspect the crop situation prior to irrigating their fields.
The Department suggests that cotton farmers should inspect their field from three different places in the morning to ensure efficient use of water.
The province of Punjab accounts for around 80 percent of total cotton production in Pakistan.
Fibre2fashion News Desk - India