Japanese investment in Chinese MMF sector surges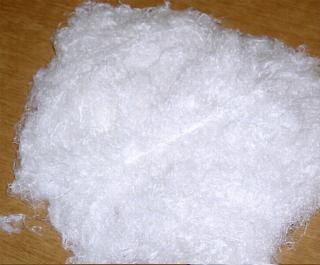 Japanese investment in manmade fibre (MMF) production facilities continues to increase in China with each passing year.
Investment in fibre manufacturing rose an astounding 6.5 times in 2011 from 2010. Investment touched ¥43.1 billion or around US $544 million.
The highest investment in Chinese MMF sector till date had reached ¥45.5 billion or about $574 million in 1995.
Experts attribute the rise in investments mainly due to the hike in Chinese textile and apparel exports in the last few years.
Fibre2fashion News Desk