Libya's Ras Lanuf naphtha cracker resumes operation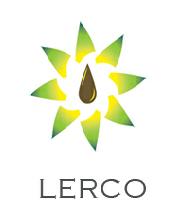 Ras Lanuf, a significant exporter of naphtha from Libya, has restarted its operations.
The largest petrochemical plant in Libya, of which the naphtha cracker is a part, was shutdown last year after political revolution in the country.
The plant accounts for more than 50 percent of Libya's oil processing capacity.
It is operated by Libyan Emirati Refining Co (Lerco), a joint-venture between Libya's state oil company National Oil Corporation (NOC) and UAE-based Al Ghurair group.
Fibre2fashion News Desk - India