China's cotton imports increase in September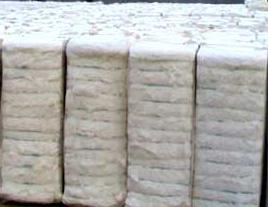 In September 2012, China imported 262,900 tons of cotton, registering an increase of 10,200 tons or 4 percent year-on-year, according to customs statistics.
However, September cotton imports were 42,600 tons or 14 percent lower than the 305,500 tons of cotton imported in August 2012.
From January to September this year, China imported 4.029 million tons of cotton, showing a rise of 2.086 million tons or 107 percent year-on-year.
Fibre2fashion News Desk - China