Sinopec announces December CPL contract price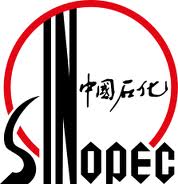 China Petroleum & Chemical Corporation or Sinopec has announced its December caprolactam (CPL) contract price at 17,700 yuan/ton for solid, premium grade CPL, in terms of three months acceptance and shipment on buyer's part.
The new CPL contract price is being uniformly implemented at Baling Hengyi, Shijiazhuang Chemical Fibre and Baling Petrochemical.
The new CPL contract price is 900 yuan/ton less than November contract price of 18,600 yuan/ton, but is same as the settlement price of November contracts.
Fibre2fashion News Desk - China