Chinese textile & apparel exports to improve - experts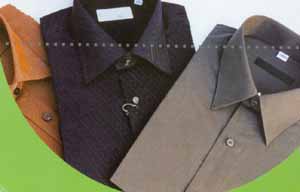 Recent trends in the major markets of Chinese textile and apparel exports – European Union and the United States, indicate that these two regions are on a slow path to recovery.
However, experts warn exporters not to be too optimistic but assure that, the situation in 2013 will be better than that which prevailed in 2012.
On the other hand, the Chinese domestic market for textile and apparels is expected to grow in double-digits in 2013, experts add by saying.
Exports of textiles and clothing together are expected to reach US $273.25 billion in 2013, showing a year-on-year growth of about 8 percent.
Fibre2fashion News Desk - China