Described as a shockwave, the boomers generation offer a lucrative market for fashion apparels and accessories.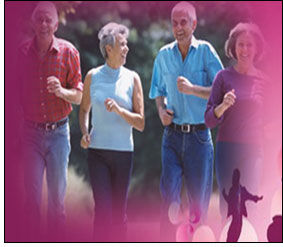 Boomers are people born during the demographic post World War II. Generally they are associated with rejection or redefinition of traditional values. In US, and Europe boomers are associated with privilege, and grew up as the healthiest and wealthiest generation who grew up expecting the world to improve with time. The mindset of boomers is that they believe themselves to be a special generation. Due to this psychological boost, many people of this generation very vital in bringing changes among their cohort. With inborn technology driven qualities of fashion savvy nature, they offer productive market for textile, apparel and other fashion accessories.
Baby boomers are on the cusp of their senior years. Rapidly approaching their senior ages, these boomers have high expectations for the products they buy. Their expectations regarding the products they purchase are considerably greater than those of past generations. They favor to buy products that are created specially to suit their preferences and style. They get lost in a sea of fashion trends, and age-appropriate concerns to buy apparels of high quality, better fabric, and cuts.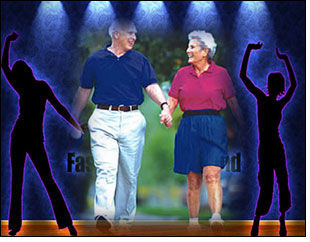 Boomers Boost Apparel Sales:
Boomers are the first generation women who focus on themselves, and feel the confidence of being a woman. They are more educated than their previous generation, and an increasing number of women have started working. With their confidence level boosted up, and with the independence of disposable income in their hands, they play a significant role in enhancing apparel sales. A boomer shopper not only prefers a wide range of stylish garments, but also looks for affordability. They choose to look good, with reasonable expenses. They shop for style and value, but with time and budget in their mind. They seek to buy clothing that are structured with style and can be worn with ease.
A survey report states that women in the age group of 45-54 influence the apparel sales to a greater extent. Women in the age group 35-55 spend an average of $76.25 on apparel shopping for a month. 62% of women among this age group buy what and when they wanted comparatively over any other age group.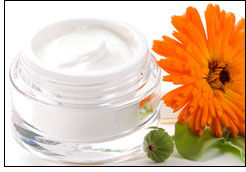 Fashion Segment Too Gets Augmented:
In the luxury and cosmetics section, the personality conscious boomers have created a special market for anti-aging products, cosmetics, and other fashion accessories that gives a motivation that getting old can be graceful and beautiful. Making optimum utilization of this opportunity, business people starting from market researchers to manufacturers pay keen attention to the interests and buying preferences of boomers