What does the current year have in stock for the Apparel Retailing business?
Across time, there are big changes in any business from a mere communication of the product or service to sophisticated, and multi dimensional strategies. But, the ultimate goal has always been the same. Profits. Changing trends will have a major impact in the businesses in the short term. There are many apparel trends that will manipulate the financial performance of a business, but a few of them are more vital than the others.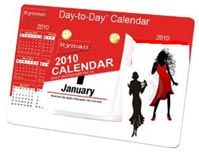 Apparel Retailing Trends for 2010:
Changing dynamics of Departmental stores
Embedding sustainability in the brand image
Increase in the retail technology spend-trend
Expansion of US stores into the Chinese market
Consumers will seek more for off-price retailers


Changing dynamics of Departmental stores: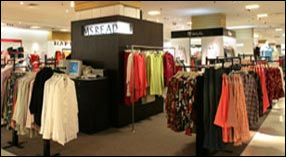 Key luxury players such as; Neiman Marcus, Nordstrom, and Saks feel the heat of prices of online retailers such as Vent-privee.com, Rua-La-La etc. To defend themselves in the online battle, these retailer players are maximizing their store counts of both their specialty stores, and off-price outlets. Mid level retailers such as JC Penny and Kohls attempt to push on their private labels, and exclusive brands which involves good profit margins.
Fast fashion retailers will see a robust growth, especially for womens apparels as they have a short life cycle. Forever 21, H&M, Mango etc are a few to name. Specialty retailers attempt to distinguish themselves through unique designs, while over priced brands like Banana Republic, Fitch, etc will claim the responsibility of recession for their slow sales.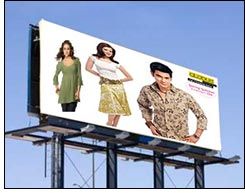 Embedding sustainability in the brand image:
Sustainability in apparel business is picking up steam, and will have a vigorous growth with more and more new brands entering this arena. Brands like Urban Outfitters, Polo Ralph Lauren, Calvin Klein, and Guess will extend their operations in Asia, and Europe portraying a sustainable brand image.


Increase in the retail technology spend-trend:
Advertising has become a powerful business. Starting from a small scale business, to huge employers with thousands of employees, and billion dollar revenues, every business depends of advertising powers such as print media, television, hoardings and many others. Now, with the advent of the internet, advertising has become the next big thing only to business itself. Though internet has been among us for a significant period, brand building and increasing commercial viability of a business has become a recent boom. Internet offers infinite number of choices with the user in control. Companies will tent to spend more on research and advertising.