Source: New Cloth Market
Clothing Retail Sector in Romania
Current situation of the clothing retail sector in Romania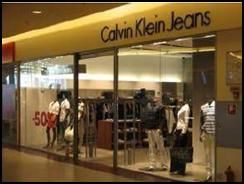 According to a study performed by AT Kearney in 2009, Romania was an attractive market for investments in the garments retail sector. Taking into account criteria such as the market size, the development prospects and the population's willingness to spend, Romania ranked second among the most attractive emerging economies in terms of investments in the clothing retail, with 30 states included in the study.
Among the factors attracting investors to the Romanian clothing retail sector are:
some half of the population lives in towns and cities

the young population are open to spend money on international brands

the area covered by shopping centres has doubled over the last few years

Originally Published in Mew Cloth Market, Feb-2010.
The author is Director, FRD Center Market Entry Services Romania, Bucharest, Romania.