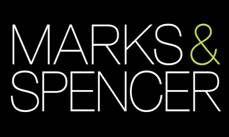 Retail underwent a magic transformation with innovative expansions which kicked their business to a higher gear. While some retailers are falling off the map, and some others struggling for their numbers, a handful of them are able to boost their financial position, and are clobbering their competitors. This state of retail reveals crystal clear information about two factors; return of retail optimism in the post recession era, and guaranteed growth for committed retailers. Performance of Marks & Spencer's has earned the brand, a reputation as a successful achiever in the retail market for the past 127 years.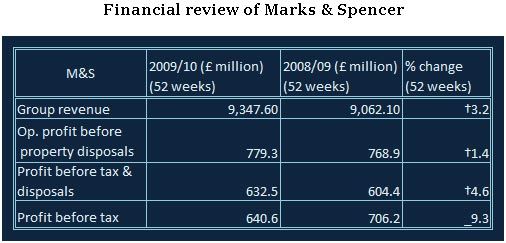 Travelling back in time; one would discover some of the interesting facts that have helped Marks & Spencer to make them, who they are today. Started as a small stall selling every item for a single penny, the business has now branched out; based on their principles of quality, value, service, innovation, and trust.
The Success Formula:
What made Marks & Spencer so successful in the retail arena, and stand out of the box? In 2010, the then Chairman of Marks & Spencer, Sir Stuart Rose said , "We grew because we managed our costs prudently, listened and responded to our customers changing needs and stayed true to our core values of Quality, Value, Service, Innovation, and Trust, reminding our customers of what makes Marks & Spencer different. This year we have worked hard to further improve our quality and our customers have told us they have noticed this improvement."