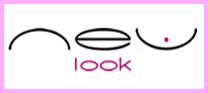 Retail monitoring on successful brands, retail trends, and consumer behavior regarding apparel shopping.
Fashion retailing is a complex business due to its volatile nature. Augmentation of trends has revolutionized the retail business; amicable to all, that, fashion is an integral part of the retail industry as well as brands. With growing competition among the retailers today, they are more concerned, with innovation and creativity as their new sales mantra. New Look is an accomplished high street brand with a fast fashion approach. The brand has defined its abilities inheriting catwalk trends to their store racks.
Success Profile:
A leading market leader and second biggest retailer in UK, New Look has established itself successfully in the apparel retail sector with 602 stores all across UK, and 400 stores internationally. As of May 2010, New Look covers 35 countries globally. FY 2009-10 saw them entering four new markets of Netherlands, Egypt, Singapore, and Poland.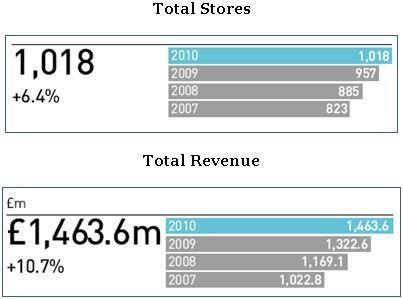 The brand is concerned in delivering a fashion excitement, to their customers by transferring the latest cat walk trends, street styles, and celebrity styles in a fast pace, proving their customers, a bang on the trends. Thats why they regularly win awards for their clothing and footwear assortment. They are the second biggest womenswear retailer by value in UK comprising a 6% market share. (Source: Kantar Worldpanel 24 w/e 5th September 2010)