Can modern retail formats such as shopping malls retain the same kind of customer loyalty like their traditional counterparts?
Retail industry is going through a magic transformation. Traditional retail stores are going through a metamorphosis, and are evolving into modern formats such as shopping malls. Along with a change in the business formats, there is also a drastic change in the customer expectations, making them choosier, and more demanding. Now with the present situation, is it possible for malls to retain the same kind of loyalty, as that of the traditional outlets?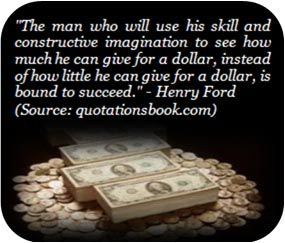 Retail business is the largest private industry in the world generating sales of approximately USD 6.6 trillion. Researches show that consumers are more loyal to traditional retail outlets, comparatively over modern formats. Traditional formats have established relationships, quality to trust, availability of credit facilities etc. Comparatively modern retail formats have a contemporary look and feel, self service, availability of many things under one roof, and a pleasant shopping experience.
Connecting with the customers is one of the biggest challenges facing retail business today. Customer acquisition and retention are the key factors that decide the success of a business. Converting marketing leads into customers, and coming up with creative strategies to promote and advertise the product are the two areas which is vital for every business.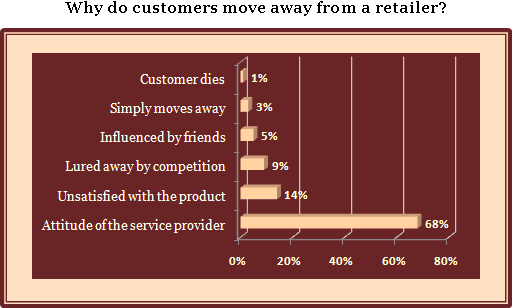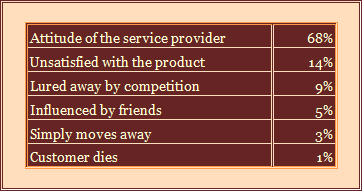 If modern retail formats such as malls wish to enjoy the same kind of customer loyalty as in traditional outlets, intense research, and analysis is required. Smart retailers attempt to strike a happy balance between the traditional and modern outlets so as to retain their customer base. They adopt sales and marketing strategies that reflect a more personalized approach in offering products, and service to their customers.
Going one-to-one with the customers:
Today, consumers are pressurized with work, family and other demands that they do not want to spend hours hunting in malls, and stores for their requirements. They prefer to have customized solutions that are easily accessible, and are ready to buy. In a mall with hundreds of stores, a shopper would prefer to enter a store which he has already entered, and where the sales people know his requirements, and preferences. They also prefer to shop at stores where they are informed about the discounts, and new products of his preference.
Retailers need to build a one-to-one relationship with their customers through personalization strategies to create a repeat and loyal customer base. They need to find out the preferences, on which their customers would be willing to spend money. Products such as clothing, food, footwear can be tailored as per the expectations of the customers.
Balancing between adapting and revolutionizing:
A successful retailer must be able to create a balance between adapting the existing methods of retaining customer base, and revolutionizing.
Benefits of retaining existing customers:
Gaining a new customer is five times costlier than satisfying the current customers.

A company, on an average loses 10% of its customer every year.

2% increased customer retention is equivalent to 10% cost cutting.

Customer loyalty sometimes, even tend to increase over the life of a long term customer.

5% reduction of customer defection rate can increase profits by 25-125% depending on the type of retail sector.
The success of a modern retail format is accomplished only by 50% with the right blend of brands. The remaining 50% and the most essential factor is attracting the right customers on a regular basis. Retailers need to focus on capturing the fast evolving imagination, and expectations of their customers. If they are successful in doing this, customers whether or not; they remain loyal to their brands, will remain loyal to their retailers.
References:
1) Images Retail, Vol 10, June 2011
2) Data source: American society for quality
3) "Leading on the Edge of Chaos", Emmett C. Murphy and Mark A. Murphy.
4) "1000ventures.com