Can modern retail formats such as shopping malls retain the same kind of customer loyalty like their traditional counterparts?
Retail industry is going through a magic transformation. Traditional retail stores are going through a metamorphosis, and are evolving into modern formats such as shopping malls. Along with a change in the business formats, there is also a drastic change in the customer expectations, making them choosier, and more demanding. Now with the present situation, is it possible for malls to retain the same kind of loyalty, as that of the traditional outlets?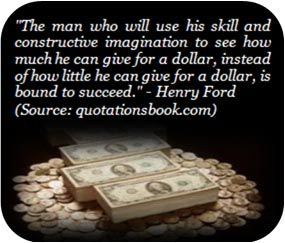 Retail business is the largest private industry in the world generating sales of approximately USD 6.6 trillion. Researches show that consumers are more loyal to traditional retail outlets, comparatively over modern formats. Traditional formats have established relationships, quality to trust, availability of credit facilities etc. Comparatively modern retail formats have a contemporary look and feel, self service, availability of many things under one roof, and a pleasant shopping experience.
Connecting with the customers is one of the biggest challenges facing retail business today. Customer acquisition and retention are the key factors that decide the success of a business. Converting marketing leads into customers, and coming up with creative strategies to promote and advertise the product are the two areas which is vital for every business.