After making necessary arrangements and setting up a retail shop comes the part of products sourcing. Be it a retail or wholesale trade, sourcing wholesale clothing products is the most important and crucial part for every business. The reason for the importance of product sourcing is that the whole profit margin depends on this very act. Retailers can source products from different entities according to their needs and demands.
Buying from wholesalers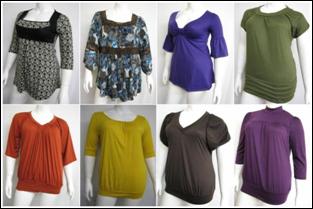 Wholesale is an entity in the supply chain management which helps the retailer source products in bulk. The wholesale suppliers can be manufacturers, distributors or drop shippers with one thing in common i.e. supplying goods to other businesses. The established and seasoned wholesale suppliers prefer buying direct from the manufacturers, as they are able to purchase in lots. Small wholesalers, who cannot afford to buy huge lots, deal with distributors. The best option available for retailers is to buy from seasoned wholesalers who directly source products from manufacturers. Since the buying cost of retailers is low, seasoned wholesalers are known to offer them competitive rates.
Buying from distributors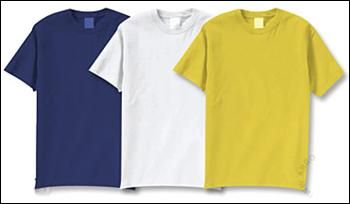 As compared to wholesale supply business, distributorship is a bigger entity. Distributors deals in different lines of products and enjoy vast business dealings. Distributors generally offer services like shipping, transportation and other value added services. Before contacting distributor, retailers should keep in mind that distributors take reasonably large orders and do not entertain small retail orders. Mainly high street retailers source products from distributors. The benefit of dealing with distributors is that they offer products at low rates.