Men are fast competing with women regarding dressing styles. Whatcaused this sudden frenzy, and how is the market evolving for luxury menswear?
Daysare gone when shopping was considered as women's domain. Men started takinginterest in their own clothing. Now that too; has become old. Men are payingkeen attention in luxury clothing, and men's luxury market is picking up heat.
Acultural shift is seen across the globe. Be it an eye-catching Stefano Riccitie to go in contrast with their shirt, or an arresting Canali, men arebecoming more conscious in their dressing styles than ever before. Globalluxury market for menswear is growing at an amazing 14% per annum, which isquite a revelation. Awareness or desire among men to be well dressed bothprofessionally and socially is gearing up the luxury menswear market. KantarWorldpanel Fashion, reports that during the past one year, 12.2 million peoplehave purchased menswear, an increase of 25% comparatively over the previousyear.
Alongwith their female counterparts, men too have a fashion assortment to choosefrom. Particularly, men hailing from the baby boomer generation have a majorinfluence in the market. They posses inborn technology driven qualities, andalong with their fashion savvy nature, offer productive market for textile,apparel and other fashion accessories. Their preferences regarding purchasesvary considerably from that of the past generations. They prefer products speciallyto suit their preferences and style. They seek to buy apparels of high quality,better fabric, and cuts. Retailers are cashing in on this trend by catering tothe fashion oriented group of men.
Avg. monthly apparel shopping of men, age-wise (value in USD)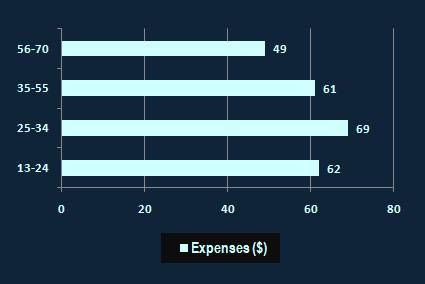 Avg. monthly apparel shopping of men, income-wise (value in USD)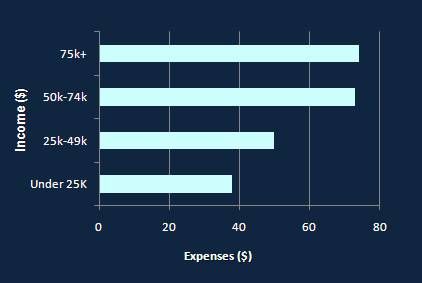 Premium Menswear Brands:
Hugo Boss, the designer menswear brand has reported a double digit growth during the fiscal year, 2010. In UK, Marks & Spencer's water-repellent menswear promoted by footballer Jamie Redknapp is up by 27%. Lord and Taylor posted a double digit growth for its menswear. Along with menswear apparels, accessories also see increased growth. Burberry's 'man bags' have cited a strong demand in China.
There is a high demand for online mens clothing. UK's online menswear market is estimated to be around 1 billion ($1.46 billion). A new e-commerce site dedicated exclusively for menswear is launched.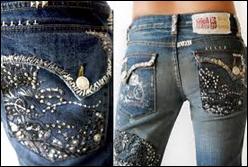 Suits from Italy based Kiton, Canali, Bottega Veneta, Armani, Brioni, American Ralph Lauren and Oxxford are available in prices ranging from $3000 to $7, 000. Gucci jeans costing around $3, 134 make a fashion statement. Embellished with beads, rips, and buttons and feathers, they are preferred more by men. Ripped, distressed, and covered jeans decorated with African beads are priced as the most expensive in the Guinness World Records during the late 90s. Matching with the 90s trends, similar jeans are available for double the price.
Designer labels offering jeans with a starting range of $4, 000 are available in the market. Custom made couture is available at even a higher price for men who prefer exclusive attires. Swarovski crystal encrusted jeans by Forbes are seen in store racks with a price tag of $10, 000. Passing their competitors by a mile, jeans from Escada's couture studded with Swarovski crystals from top to bottom are available at a range starting from $7,500 and do not have a price cap.
Luxury Fashion Accessories: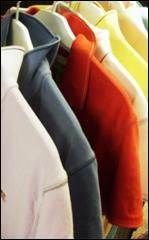 Along with luxury apparels, fashionable luxury accessories also are in demand. An exclusive necktie designed by Satya Paul and the Suashish Diamond Group consisting of a silk base, layered in gold and embellished with more than 200 diamonds is attracting eyes of fashionistas. The value of the tie is estimated to be around $ 220, 000 making it a choice only for the creamy people. Exclusive shoes costing around $1, 830 are available in a series such as; Prada, John Lobb, Italian Ferragamo, Berluti, and London based New & Lingwood. The premium prices quoted for these shoes do not affect the choice of luxury loving customers. The finest of the Nike shoes made out of rows of sparkling diamonds cost around $ 90,000. Along with this, matching wallets, cufflinks and other luxury fashion accessories also enrich mens fashion fiesta.
Currently passion of looking great among men's fashion is encouraging them to adopt a positive attitude towards fashion, influencing market for the segment to a great extent.
References:

Stylekandy.com

Luxpresso.com