The world of textiles and apparels is huge! The global textile industry was worth $480 billion a few years ago and it has now become almost $700 billion. It is no longer limited to a few skilled artisans and craftsmen. Today, it comprises of a large number of workers, designers, manufacturers, and retailers.
Making its presence felt in almost all the fields, technology and modernization have entered the textile and apparel industry, as well. Software applications are used in all the major operations of this industry. Various types of software are available in the market. They are used to serve various purposes in this industry. All the tasks related to this industry has become quick and easy owing to its use.
ERP is one of the widely recognized software applications used in the textile industry. It stands for Enterprise Resource Planning. It is unique software that lets one to integrate the activities of all the departments in a textile unit. No matter what it is, be it the finance department of a unit or its production department, it will help one to view all the related activities in single software.
The merits of this software application have been proven. It has come to be easily accepted in many industries. Textile and apparel industries make immense use of this application. It is used in various sectors of this industry like manufacturing, finance, Human Resource (HR), supply chain management, Customer Relationship Management (CRM), and many others.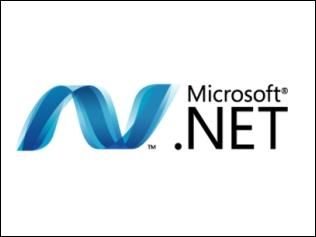 It is easy to come across IT companies that make ERP software applications all throughout the world. One can also outsource them from offshore locations. Many programming languages can be used to make this application. It is generally advised that the user should be well versed with the language used to make this software. It will make the operation easy.
Majority of the ERP software applications are made in .net frame. It can also be made in other programming languages like PHP, MySQL, C#, VB, Python, etc. The programming language chosen in order to make the software application depends on the comfort of the programmer and on the infrastructure available with the user.
The hassles encountered in creating and installing them can be forgotten as ERP has many advantages to offer. It mainly performs the task of integration of activities in various departments. It thereby makes the process of communication easy. ERP software application makes it easy to access and understand the tasks performed by one department and react accordingly to the task.
The work carried out by different departments is tracked by the software application. This makes it easy to take decisions in times of complications. One can save loads of time and energy as one need not rack brain in order to get solutions to problems. As everything will be systematically done in the presence of software, productivity can also be increased.
ERP software helps in increasing customer satisfaction. One can provide better service to customers as this application will regulate all the work carried out in the premise. It thus helps in building brand loyalty. Textile and apparel industry is in utmost need of brand loyalty. ERP software is recommended the most in this industry. The installation of this software is a step towards progress!
Like in all other technologies, ERP software applications have disadvantages, as well. It is difficult to customize them. Textile and apparel industries have unique requirements. It may not benefit them much if not customized according to their needs. One needs to hire an operator who is technically aware in order to operate the software. They may have to be further trained.
ERP can be expensive to certain new textile and apparel units. They are better as compared to other similar software. But it is sure to increase productivity in the unit. The cost can be covered this way. Overall, the disadvantages are lesser as compared to the advantages. This software application is advisable in modern times. It will help units to stay ahead of their competitors.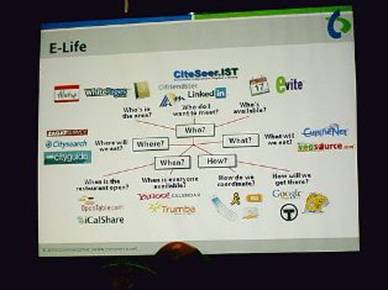 Efforts are being made by software developing companies to upgrade this software application further. Researches are made in that direction. At present, it needs planning and co ordination from the end of the user in order to give good results. Perhaps in the future, one may get to see ERP software applications that only need the user to give instructions!
While considering ERP software, one has the option to choose between web based applications and desk top based applications. Web based applications would be a better choice to make for a textile or apparel unit. The software can be accessed by anybody online, then. One can login into the application with an id and a password and control activities of the unit located anywhere in the world.
The use of ERP software will benefit the textile and apparel industry immensely. It is advisable to make use of it. The industry will benefit from the same which will ultimately benefit the end consumer. As productivity can be increased in a lesser time, the price of good quality, stylish garments will come down.
References:
Intexfair.com

Tech-faq.com
Image Courtesy:
Deeppeace-design.com

Improsys.in

Xnota.sourceforge.net