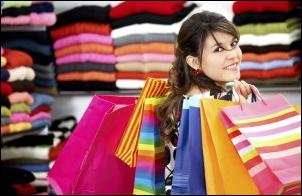 The global retail market has grown to an unimaginable size. It is almost worth $1,031.5 billion and is growing at a rate faster than ever! People in developed countries realized the importance of buying apparel from reliable retail stores, a long time back. Today, buyers in developing countries are also getting attracted to luxurious and reputed retail stores. They make sure to shop from such stores instead of small-time shops.
J Crew, Zara, Uniqlo, Walmart, Hennes and Mauritz, Gap Inc, and Marks and Spencer are some of the most reputed names in the field of apparel retail. There are a number of other retail stores from the developing fashion economies that are growing at a fast pace like Pantaloons India, M H Alshaya, Donna Claire, etc. People around the world are gradually shifting their apparel purchases from low profile vendors to these stores.
Reputed names in the field of apparel retail have their stores all over the world. They are identified by their luxurious infrastructure, quality of clothing, variety in the designs of clothing, and their good customer service. If they lack one or two of the aforementioned strengths, their reputation may or may not get hurt. But they will have to provide good customer service without fail!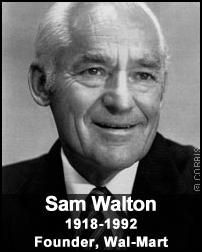 Customer is the king in hospitality. But the case is a bit different in apparel retail stores. Hereby, customer service rules! Any store owner can go a long way only if he delivers the best service to his customers. The grandeur of an apparel retail store and its service separates it from other stores in the market. Customers are even willing to pay a huge price in return of good service.
"The goal as a company is to have customer service that is not just the best, but legendary," says Sam Walton, Founder, Walmart.
Different apparel retail stores have different types of definition for good customer service. For some, it is to deliver all that is promised. They will see to it that they live up to their commitments, despite all odds. They will give discounts and gifts as promised to customers. They will not commit to anything that they cannot deliver. They will see to it that their customers leave the premise satisfied.