How much do flagship stores offer in promoting a tangible brand image and enhance sales?
Originally the word 'flagship' refers to the biggest, fastest, most heavily armed, and well known ship of a fleet. Over the years, the term was also used by industries to refer their high profile, or most valuable outlets. Flagship is retail metaphor used to represent a prominent, touted product or location of a brand. In retail formats, flagship stores refer to a retailer's primary location, the largest in a chain of stores, one with a prominent location, or the retail chain's very first outlet. It may also refer to the store which has the most valuable merchandise, and caters to the cream people.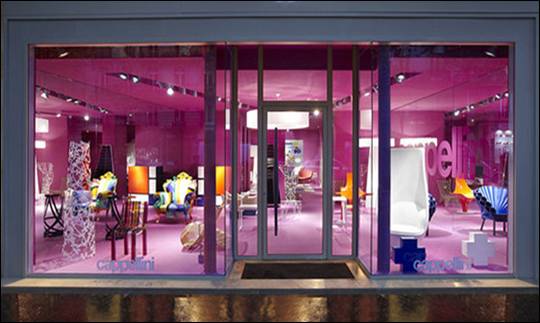 Customers are surrounded by various marketing tools. So, it is necessary for brands and retailers to prove that they stand out of the crowd, and differentiate their brand. Flagship stores are much of a marketing tool. They give a tangible brand presence to the brand. They are the core stores for retailers stocking more inventories, and are mostly located in the most prominent shopping areas. They immerse customers in an ultimate branding experience.
Characteristics:
Flagship stores impresses with its space and style. They define a retail brand, and set standards for the rest of the chain. It provides an aspiration for other stores. Even the staff prefer for a chance to work in them. The stores use unique digital marketing techniques and create a captivating customer experience for its customers.