FDI in single-brand retail: Govt likely to relax local sourcing and brand ownership norms
The government is likely to relax local sourcing and brand ownership norms as part of a comprehensive review of the FDI policy for single-brand retail to address concerns of foreign companies, even as a senior government official ruled out the possibility of an IKEA-specific package.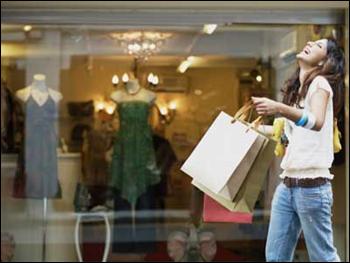 The Department of Industrial Policy and Promotion (DIPP) official, who did not wished to be named, said the local sourcing norms could be modified with the 30% requirement applying to costs and not to sales, as currently stipulated. Retailers are likely to be allowed to meet these norms over a period of time and not from the first day of operations.

Moreover, the condition that retailers can buy only from vendors whose investment in plant and machinery is less than $1 million, in order to meet this sourcing requirement, will also be relaxed.
If the sourcing norms are applied to manufacturing or landed costs, instead of sales as specified in the policy announced earlier this year, single-brand luxury companies, which have little scope to source locally, will get significant relief. Household goods retailers, on the other hand, will get a breather if they are given a timeline to fulfil their sourcing obligations.
The official also said a change in brand ownership norms was in the offing. The rule that investing companies must own the brand has resulted in around half-a-dozen proposals of big and small single-brand retailers being put on hold by the government.
Most global retailers and luxury companies have set up trusts and companies that own the brands while investments in setting up stores as well as other expenses are undertaken by a second company, a business structure that is not compliant with the government's current policy.