A number of textile software applications are available in the market. Computer Aided Design (CAD), Point of Sale (POS), Enterprise Resource Planning (ERP), Pattern Making Software, Product Lifecycle Management (PLM), etc. are few of the textile software programs available in the market. They assist in smooth functioning of a textile firm. They can be divided into two main groups: desktop based and web based.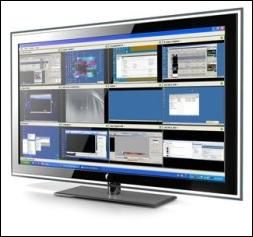 All the software applications were desktop applications in the beginning. Software used to be installed in the PC and an icon that let the software to be accessed was placed on the desktop. Users clicked on the icon to work on the software. They could work without the help of internet but could not work on different computers in different locations. It was necessary to install them in a particular computer for it to work on that computer.
With the development in internet, web based software applications became popular with business owners. This type of a software application enabled users to access the application on the World Wide Web (WWW) platform. It can be accessed from anywhere in the world and by anybody in the textile firm through the internet with the help of a login ID and a password. It was dependent on the internet connection, though!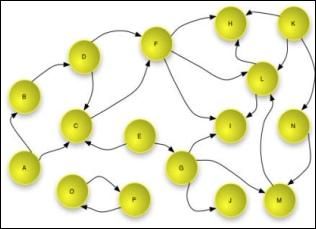 Modern textile firms prefer to use web based software applications as compared to the desktop applications. This is because web based applications being recently developed offers many advantages over the former. Large firms with many branches especially prefer to opt for this kind. In fact, many textile software developing firms are only developing web based software programs, nowadays, owing to its excessive demand.
Web based programs can be accessed from anywhere in the world with the help of the internet. The internet is present all over the world. This makes the manufacturing work easy. Large firms with many branches integrate all their data in a single web based application and assign a valid login ID and password to all its users. Authentic users having the login ID and password can access the data at anytime and from anywhere.
Besides, modern applications also enable many users to access it simultaneously. Since it is not installed on a desktop but on the internet, anybody having access to a valid login ID and password, and having appropriate rights can access all the data fed into the application. Two people seated at two different locations can access the same data at one point of time. Web based textile software help in the smooth management of work.
If the data is installed on the desktop, as is in the case of desktop based textile software, the data once lost can hardly be regained. Data protection is difficult. But this is not the case with a web based application. The data is stored online. Data loss is nearly impossible. One will hardly face any problems if one does not have a strong backup system. It can be accessed from any part of the world if not from a particular place!
In the beginning, desktop based software applications was the only option available with people. With the rise in the use of the internet, people began to shift towards the use of web based applications. Though many firms still prefer to use desktop based software, it has been observed that there is an immense growth in the sale of web based applications. It is considered more advanced and reliable as compared to the former.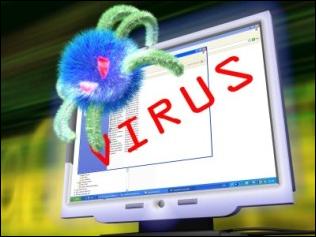 Of course, desktop based application has its own advantages! It is not easy to hack into software that has this technology. Hacking is mostly done through the internet. Frauds of this kind cannot take place in a desktop based application. The data remains secured in terms of privacy with this type. Besides, desktop based software applications will not have the risk of suffering a virus, malware, or Trojan attack.
There are many instances on which it is advisable to opt for web based software and many others when choosing desktop based software will work fine. If the enterprise has many branches located at various different regions, it is advisable to choose a web based software. That will enable all the branches to work in co-ordination as all the branches can access any data by logging into the application online. ERP is best if it is web based!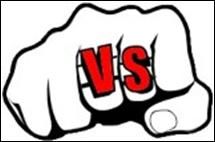 If a particular software is only to be used inside the premise, it is better to go for a desktop application. Otherwise, it will make room for unnecessary hassles. In cases of temporary problems with the internet connectivity, the application will not work either. Besides, the application will remain exposed to hacking or viral attack. Software applications like Point of Sale (POS) are best, if installed on a desktop.
While choosing a textile software application, it is necessary to take care of the type one chooses. It can be web based or desktop based depending on the requirements. If one chooses desktop based instead of web based, the employees located at a different location may find it hard to operate it. If one chooses web based instead of desktop based, the employees may face unnecessary hassles at the time of its operation.
Image Courtesy:
Computerhowtoguide.com

Growthtechnosoft.com

Solarfeeds.com

123rf.com