Brands that share the emotional values and priorities of its customers are able to build long lasting relationship with them. How do retailers apply this strategy and push the hot button?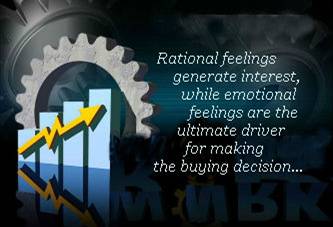 Gone are the days when manufacturers decided the product features, size, color etc. That was the time when customers were willing to buy from the available alternatives. Now the scenario has changed, and competition has become intense. Customers have a range of choices, compare product offerings, and take decisions.
Sale is all about creating demand for a product through persuasion. Motivating the customer to take the buying decision is the most desirable consequence of any marketing exercise. Key to effective marketing is creating a rapport with the people at an emotional level. Creating emotional ties with the customer is crucial at the time of marketing the production. A customer who is emotionally bonded with the brand, grabs its message immediately, and gives the desired response.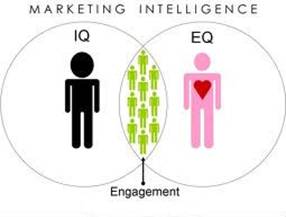 People are emotional by nature. Emotional marketing builds the customer's ego, making him feel smarter, and more sophisticated. By making the customer feel better about their own self, the brand transcends from being a mere product status to become a trusted friend. This helps the brand to build a long term attachment with its customers. Emotional ideas stimulate a customer's mind 3000 times faster than rational thoughts.
People are very passionate by nature regarding their brands. They wear logos in t-shirts, tattoo them or herald them on their social networking sites. Properly planned and appropriately devised emotional marketing tools have the capacity to minimize rational feelings in the customer's mind.