The word textiles mean fabric or cloth. There are various ways and methods to produce or manufacture fabrics and finally the end use of textiles is endless. It is one very important invention of mankind next to plastic. My main intention to write this article is to create an awareness of The Textile Branch.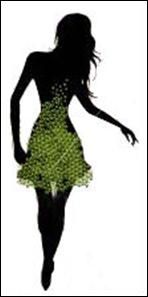 So if one plan to make a career in the textile field there are various branches he or she can choose from.
THE FASHION INDUSTRY
The most glamorous branch one has to be more of a creative kind and need to think out of the box. The job options again are varied one can enter the industry as Fashion Designers with the right education or even aspire to become a Makeup Consultant, Backdrop Designer or an Event Coordinator; it again depends upon the liking of an individual and his experience and dedication to achieve success in this line. This is a fast moving field and one always needs to be in track with the market and know the most happening thing to stay on. Fashion Researcher and Fashion Forecaster play a very important role in this line and are highly paid as they are the main trend setters
GARMENT INDUSTRY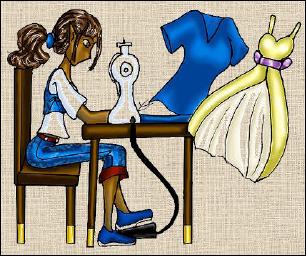 The apparel industry is one of the most important sectors of the economy with regard to investment, revenue, and trade and employment generation all over the world. The apparel industry in India has substantially diversified on the basis of fashion, climate, region, culture and fiscal factors. Indian textile is witnessing great growth and development in the industrial sector in India as well as abroad. The important segments covered in apparel industry include home decor and furnishings along with clothing and fashion accessories for kids, women and men. This sector needs skilled people as Pattern Masters, Cutters, Supervisors, Quality Controllers, the high end job is for Merchandisers who have to deal with the buyers and keep a track with the deliveries.