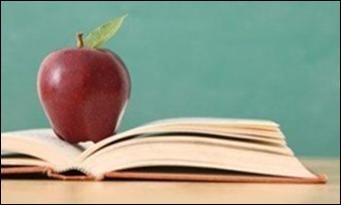 Any student dreams to become a professional right from his/her childhood days. Their parents are always after them to become a 'big man' with a target to become a 'rich man'. Because of this social need for status & money, the parents try to send their children in reputed schools/ colleges & spend money on them for tuitions, etc. in expectations of getting a 'high return'. As a result, several Engineering/Medical Colleges are growing with huge fee structure. Similarly there is also growing spree of Management colleges by keeping the same notion.
In comparison to growth of so many colleges of higher studies, there is laxity of true professionals who can educate the students in right directions. So many Institutions even do not have proper infrastructure to educate the 'fees payers' in proper value in education. The results become quite obvious that those students face jolts soon they enter at any Industry with a very high hope.
The Industries like to select only the right candidate with right knowledge in both theoretical & Practical aspects. Even if they select the students with 'not enough knowledge' & offering lower salaries will create frustrations among the new comers.