Introduction
One of the most common industries in almost all countries around the globe is textile industry. India is one of the fastest growing economies of the world and occupies a prominent position in the global textile industry.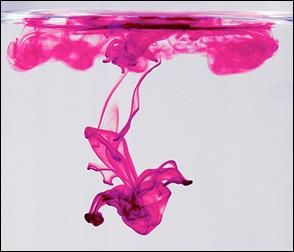 Though this comprises only about 7% of the global market, the growth rate is increasing rapidly with the increasing population, rapid urbanization, per capita consumption and disposable income of growing middle class. In India, textile is a part of our ancient heritage and traditions. It is also an integral part of our social and cultural milieu. The roots of textile industry in general and colouration industry in particular are buried deep in history, going back several centuries.
The industry has built its strength by incorporating modernization, adopting to automation, and developing human resources to cope up the fast changing market demands. Presently, with its intrinsic strength and with the aid of several promoting factors, the Indian textile industry (comprising 70% apparel, 23% technical textiles and 7% home furnishings) has been able to make its mark on the global scenario, penetrating the market both in terms of range of products and countries; and is expected to grow to US$ 220 bn by 2020 (from US$ 70 bn in 2010).
About the Authors:
Dr. Ashok Athalye, Arindam Chakrabarti & Vikas Shirke are associated with the Technical service department of Atul Ltd. (Colors Division), Valsad, Gujarat, India.