Productivity and quality are crucial factors to the welfare of the industrial firm as well as for the economic progress of the country. Highly productivity refers to doing the work in a shortest possible time with least expenditure on inputs without sacrificing quality and with minimum wastage of resources. Even though the modern technology is introduced in the garment industry till it is found that the garment industry is mainly depends on manpower efficiency. This study deals with productivity and quality by proper utilization of men. By increasing efficiency and lowering the cost of production with decreasing the waste. This will influence the efficiency of the processes with better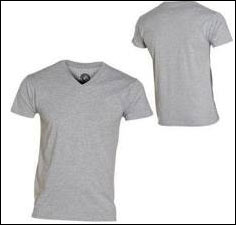 quality product. This can be achieved by control over sewing line flow and reducing defect which are affecting the productivity and quality. In this context, a sewing line has capacity and is line balanced considering the bottleneck process after balancing, proper alignment of man to machine by skill matrix has been proposed and final capacity of each worker has been re-allocated.
INTRODUCTION
Today the term productivity has acquired a wider meaning. Originally, it was used only to rate the workers according to their skills. The person who produced more either faster or harder were said to have higher productivity.
About the Authors:
Ramesh N. Narkhedkar, V. A. Dorugade, and Pravin Gupta are associated with the Center for Textile Functions at the NMIMS University, Shirpur