The hubs of Kolkata and adjacent areas once dominated the hosiery industry in India. A number of issues in the last 30 years have made this hub yield top spot to Tirupur. Ritusmita Biswas delves into the reasons.
<![if !vml]>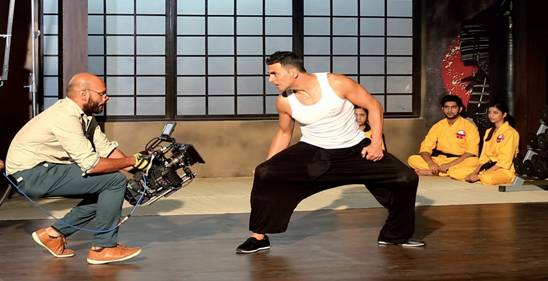 <![endif]>
If you happen to pass through any old Kolkata neighbourhood in the evenings, where still the wailing of the television sets are loud enough to be heard in the streets, the most familiar promotional voices that you can hear are probably those of actors or models advising you to wear some heavenly and comfortable piece of personal clothing- either Lux Cozy, or Nawab Brand, or Dollar Underwear!
Yes, those are the extremely popular and nostalgic hosiery advertisements in the regional televisions that many of us have grown up watching. The role of advertising as an instrument for marketing has been long acknowledged. But, the question that keeps recurring is that though these campaigns do influence us in deciding on our choice of marketing, do they really make us think about the actual industry behind them? Probably, no. Hence, here's a brief discussion to shed some light on Eastern India's hosiery industry, which still remains largely unknown to general consumers.
According to the Apparel Export Promotion Council (AEPC), the Indian textiles industry accounts for over 10 per cent of the country's total exports, accounting for about $31 billion in 2011-2012. It has grown exponentially since. An important component of India's textile industry is its hosiery sector, and West Bengal has always driven the growth of the hosiery industry in eastern India.
This industry, primarily made up of small and medium-sized enterprises (SMEs), plays an important role in the state's economy due to its labour-intensive nature, vast job opportunities, highly scattered characteristic, and prospective export options. However, to leverage the strengths of this industry in West Bengal, certain measures need to be taken up by the state government.