Circular Fashion with the help of biotechnology. The ecological impact of our consumption habits has become one of the most significant concerns of contemporary times. As such, the development of goods that minimise the emission of toxic materials, waste, and pollutants has become a pressing matter for the fashion industry.
Moreover, as sustainable development has become a crucial factor in any company's success, tech startups and university research labs are looking for new ways to design innovative materials for the fashion industry, that could also have a determinant role in the future economic growth and sustainable development.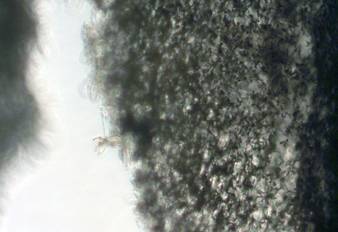 In this light, by 'deploying' biotechnological research on general fruit waste and specific types of fungi, a team of researches from Wageningen University are in the final stages of developing sustainable leather alternatives for the fashion industry.
"When it comes to polluting our planet, the textile industry is second after the oil industry", said Kim Poldner, assistant professor and the research associate at Wageningen University & Research.
Kim coordinates the Circular Fashion Lab at WUR and is researching how fruit waste can be utilised and processed to obtain leather substitutes, usable at an automated scale in the fashion industry.
"There is no circular fashion without the capacity to recycle the goods it creates", observes Jan van Dam, an expert in biomaterials at Wageningen University & Research.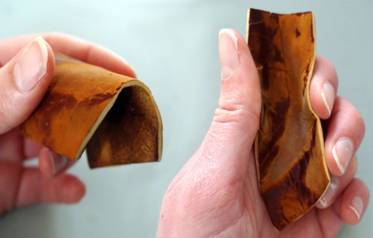 Reaching circular fashion has become critical not only for the fashion industry but for the global economy. Research shows that the sale of fashion garments has reached 100 billion articles between 2000-2015 alone. Moreover, as fashion buyers are not wearing all garments purchased, over 70 per cent of the clothes they own are never used, ending up burned or discarded as waste, rather than being recycled in a circular fashion ecosystem.