Through the last decade, Global Cellulosic Fiber Market has witnessed continuous growth especially viscose which has shown strong growth at 6-7% (>2X overall fiber growth).
Based on the superior properties, viscose along with other cellulosic (speciality) fibers like Modal/MicroModal, Dyed, Excel (Lyocell) are expected to emerge as the preferred fiber choices for different end consumer applications including apparels & home textiles.
Over the next decade, Global Demand for Viscose fiber is projected to grow faster at 7-8%, while Specialty Fibers like Modal/MicroModal, Dyed, Excel (Lyocell) expected to grow even faster.
Some of the key factors which shall drive above growth are rising prosperity, rapid urbanisation, burgeoning middle class and higher disposable income along with consumer preference for soft, comfortable, fashionable & biodegradable products.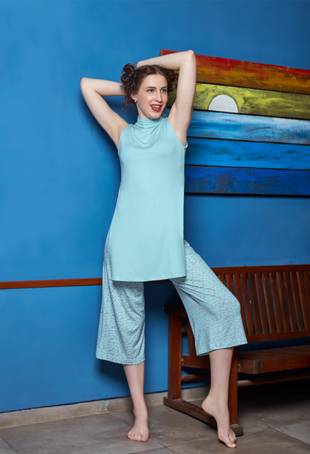 Discover a Fibre Synonymous with Softness & Comfort
Birla Modal is a premium specialty fiber that offers superior softness. With its sheen, smoothness & breathability, it's one of the most recommended fibers by the top brands & retailers globally. It's a nature based fiber made from wood sourced from Canadian Birchwood trees.
Birla Modal is the second generation in man-made cellulosic fibres which couples great consumer & value chain benefits. 'Modal' as defined by The International Bureau for the Standardization of Man Made Fibres (BISFA) is a distinct viscose fibre genre, which has a higher wet modulus and satisfies a minimum value of tenacity in the wet stage at 5% elongation.
Birla Modal has twin benefits : superior softness strength akin to cotton. So, even after repeated washes, fabrics made from this fiber retain their softness without losing its perfectly brilliant sheen, colors as well as soft hand feel. It can be the right blending fiber partner when made with different fibers. The benefit of Birla Modal can also be appreciated when blended with cotton ensuring property benefit of both Modal & Cotton. Both being Cellulosic fibers, processing can be done with much ease.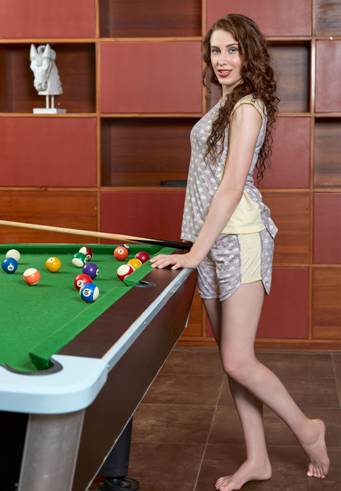 What makes Birla Modal unique?
Moisture management - Effective moisture management facilitate efficient transport of sweat from the skin to the outside

Better Fit & Comfort - Garments with Birla Modal provide better body fit

Brilliant colors with better sheen - For same color depth, Birla Modal requires less quantity of dyes compared to other cellulosic fibers

Cooling Effect - Fabrics made from Birla Modal are cooler in touch compared to Cotton
Birla Modal is also available as a finer fiber. It's called Birla MicroModal. Apparels manufactured from Birla MicroModal are lighter, exhibits superior softness and good dimensional stability. It's like the best friend to the skin & finds excellent applications across different end consumer applications: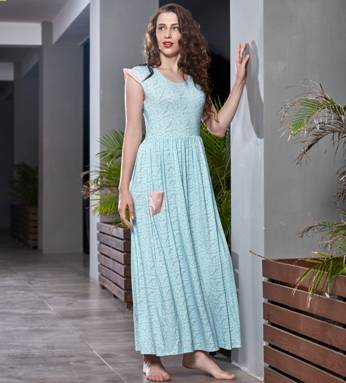 a. Knitted apparels:
- Premium Intimate wear :-
Men (briefs/trunks/vests) - Birla MicroModal with Elastane, Cotton Modal Elastane, Cotton Modal

Women (panties/bra/camisole) - Birla MicroModal with Elastane, Cotton Modal, Cotton Modal Elastane
- Knitted tights/leggings -
Women - 100% Birla Modal, Birla MicroModal & Birla Modal with Cotton (with/without Elastane)
- T-shirts/tops -
Men - Birla Modal with Cotton
Women - 100% Birla MicroModal, Birla Modal with/without Elastane
- Kidswear -
100% Birla Modal, Cotton Modal, Birla Modal with Elastane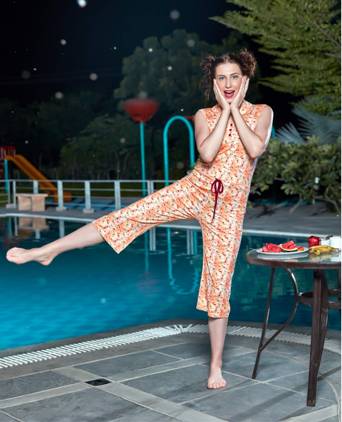 b. Woven apparels :
- Women Tops/Ethnic Kurtis -
100% Birla Modal, Birla Modal with Cotton


- Formal/causal shirts -
- Formal/casual trousers/blazers/suits -
c. Home textiles:
-Towels -
• Cotton with Modal in Pile
- Bed linen/Duvet covers -
• Cotton Modal, Polyester Modal
d. Sarees:
- Silk Modal, Cupro Modal, VFY Modal blends
About Us:-
Birla Cellulose is the Pulp & Fibre business of the Aditya Birla Group. With VSF & Specialty fibres production units in India, Thailand, Indonesia & China plant, it commands a leadership position in Global VSF market share which is a key ingredient to major international fashion & lifestyle brands.
Birla Modal & Birla MicroModal are premium specialty fibres from Birla Cellulose. To know more about opportunities in Birla Modal & Other Specialty Fibers, you may write to rahul.b.singh@adityabirla.com (Mr Rahul Singh, Product Manager - Speciality Fibers, Grasim Industries Ltd, Aditya Birla Group) / birlacellulose@adityabirla.com or visit https://www.birlacellulose.com