Technology shifts and digital disruption were already reshaping the fashion industry. After covid-19, this trend will accelerate in an unprecedented way. Daniel Langer recommends a five-fold path for brands to succeed in the current crisis.
At this moment, the world faces an unprecedented crisis with the covid-19 pandemic. And this is different from most of the past disasters. It is a combination of humanitarian, business, and personal challenges.
On the humanitarian side, all countries around the world are coping with a collapsing health system, an exponentially growing number of infected people, a rising death toll, and panic in many places. Businesses all around the world are impacted, and currently, France, Italy, Spain, and India–all major production centres for fashion, are under lockdown, forcing companies to suspend production temporarily. With the closure of many retailers, the demand for fashion items in stores has also stalled, putting additional pressure on companies. And with consumer sentiment in many countries worsening, this crisis is affecting supply and demand at the same time.
However, the rapidly improving situation in China, which is gradually getting back to a "new normal", underlines that there is some silver lining and light at the end of the tunnel. The lockdowns will last for a couple of weeks or months, but they will be followed by reopening all economies and surging consumer demand. Brands need to prepare now for this moment. Because one thing is clear: the new normal will be different from the pre-crisis time.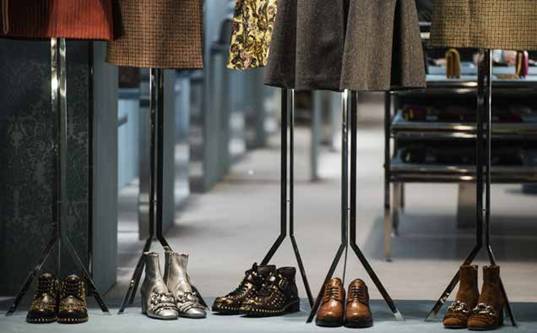 We will see the era of digital super-acceleration. Technology shifts and digital disruption were already reshaping the fashion industry. This trend will now accelerate in an unprecedented way. During the lockdown, work and life are moving to a new digital reality. Once people get used to working, shopping, studying, and playing digitally, they will not move back.
Past crises also show that brands that have the strongest brand positionings and equities emerge much more robust from crises than brands with deficits. Premium and luxury sectors tend to perform much better during recessions than entry level segments, hence the ability to create extreme value is critical for navigating successfully through a crisis.
During the last few weeks, I have consulted a multitude of companies on mastering the current crisis, held webinars, wrote several articles, and had many media interviews. While the situation of each company is different, there are five rules that I recommend following to succeed in the current crisis.
1. Nurture and protect employees and give them perspective
In times of crisis, there is fear. Your team will need to make critical decisions under extreme uncertainty. If your employees do not feel empowered, they will not take the necessary risks with the agility required. On top, if they fear losing their job because of the economic uncertainty and lack of reassurances, their loyalty will get to zero fast.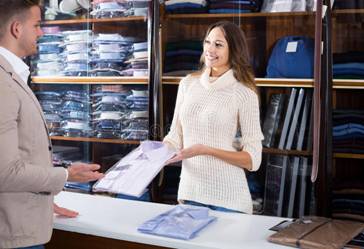 Your employees are indispensable for your brand to get out of the crisis stronger. In my experience, it is decisive not only to support them but also to provide a clear perspective of the reality post-crisis. What will change? How will the brand be successful? What will the brand do differently? The clearer your future view, the more your employees will be set up for success.
2. Brand, brand, brand
To create extreme value, you need to refocus on brand equity building in times of crisis. The best brands focus on their core values and make sure the brand storytelling is precise, specific, insight-driven, and differentiating, which creates meaningful value for their customers.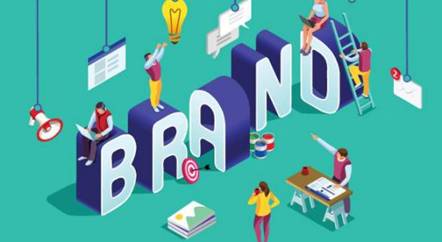 We audited several fashion brands over the last few months, from brand definition to customer journey and store experiences, physical and digital. All brands had significant gaps and needed – in part – drastic corrections in brand purpose, brand storytelling, and brand experience creation. Only when those issues are addressed meticulously, brands have a future.
This is one of the most critical tasks during a crisis, as consumers become much more rational than in "normal times". Brands that lost dramatic relevancy during past crises did not focus enough on strengthening the brand.
3. Innovate and become more influential
Consumers will only be willing to pay premiums for brands if they perceive them as innovative and influential. The best brands in crisis innovate by redefining their classic lines, introducing new collections and collaborations, and offering inspiring new products. This allows them to influence and inspire customers more than their competitors.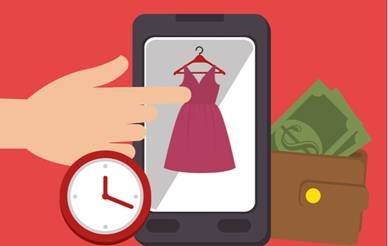 A crisis is a moment to step up and accelerate initiatives that make brands more aspirational for customers and consumers.
4. Transform digitally
Instead of increasing your digital capabilities, think of transforming into a digital and data-driven company. In many of our projects, the key to helping our clients acquire lasting competitive advantage is a consequent digital transformation, including the implementation of Artificial Intelligence-powered data analytics tools.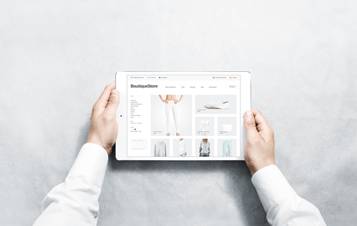 This is a game-changer for brands because it allows them to gain real-time insights into consumer sentiment and transform simple social listening into social intelligence. To prepare for the era of digital superacceleration, full digital transformation is a critical success factor. Part of digitisation is the deployment of sophisticated tools that measure digital marketing ROI and allow highly-personalised and automated digital marketing journeys.
5. Customer centricity
Stay close to your customers by providing brand-specific, personalised, and superior service. In times of crisis, no one expects you to have the perfect answer, but your clients will need your support. The trust you build by closely and honestly collaborating with your customers will be paid back multiple times when the crisis is over.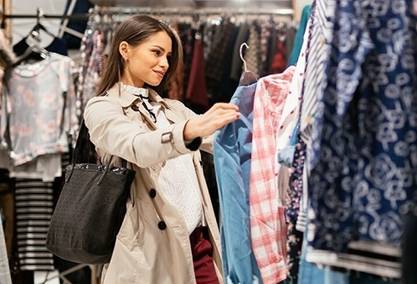 In crises, brands need to act fast. Every crisis is an opportunity for agile brands to create more reliable consumer connections and more extreme value. Now is the time to reevaluate, fix gaps, and inspire customers through relevant content, ideas, and actions. In other words, now is the time to prepare your brand for the future. One thing is clear: The world will never be the same. Those who understand this and adapt first will come out winners.