The fashion scenario in India is developing like never before. Every other day as new concepts bloom, fashion entrepreneurs are coming up with innovative concepts related to styling and designing. Over the past few years, India has become one of the most popular markets for international brands and an incubator for home-grown brands that are slowly finding a toehold in countries across the globe. While the Indian wear or indutva market is too huge and interstate pollinated to follow world trends, western wear is clued into the runways, tradeshows and trend forecasts. Here are some fashion market predictions for 2020 amidst the nationwide covid-19 lockdown.
1. Texture is everything
The quarantine situation due to covid-19 has given consumers the required time and space to introspect and re-evaluate their perspective towards consumption and fashion. Consumers are going back to considering their sentiments while making purchases and they are no longer afraid of being non-conformist. In the post-covid-19 era, consumers will need to be enticed by products that are appealing to their emotional senses through both visual and tactile means. In order to serve this need, fabrics will become more textural.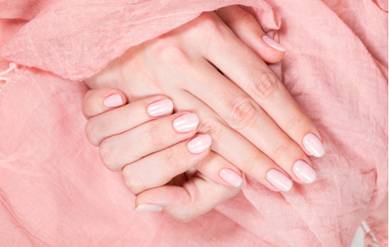 Textural fabrics are materials which have varied touch and feel factors that evoke emotions. Textural fabrics will become more popular in the coming quarters of 2020. Fabric grainlines are becoming distinctly visible since the start of the year. Fabrics with irregular backgrounds will compliment prints. We even predict that fabrics with a distinctive sound e.g. "crunch" will become the rage. We foresee fabrics like linen, seersuckers, organza, hemp, slubs or new paper-like synthetics doing the rounds this year. Popular textures will be crinkling, waffles, honeycombs and new techniques to add interest to plain fabrics.
2. Conscious Prints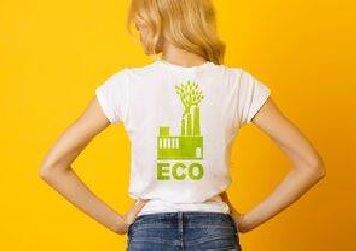 Today, consumers have evolved into a conscious and opinionated state of mind. Consumers demand brands to innovate and stand up for something in order to enjoy their loyalty. This movement has ensure that designers become conscious and their designs are being impacted by world events more than ever. Designers and brands are using designs to communicate social messages. Conscious prints are serving out to be the best source of creative expression. Initially, we forecast topics ranging from vegetation, animals, feminism, gender, politics, sustainability and climate change dominating all over prints and graphics. However, throughout the covid-19 lockdown we have seen studios and designers pivoting their artworks towards positivity and awareness spreading messages, as these are the need of the hour.
3. Colours come from nature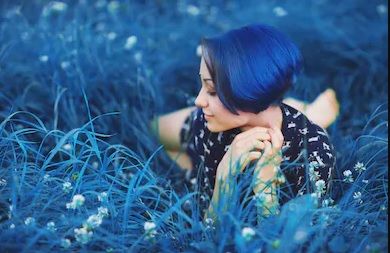 Sustainability has taken over fashion in every way. Designers are living, eating, breathing sustainability. Being the buzzword of the year, it is having a major impact on colour. This year's Pantone colour of the year is Classic Blue which exuberates the sky at dusk. While blue and shades thereof are pretty key this year, we are also going to encounter numerous hues of greens inspired from forests, minerals and vegetation which will make the entire colour palette quite cool. These cool colours will work with earthy shades of yellows, browns and reds to develop a completely organic looking colour palette. This colour palette will prove to be extremely soothing and reassuring to the consumer who is currently going through several psychological and emotional changes.
4. Everyone is sustainable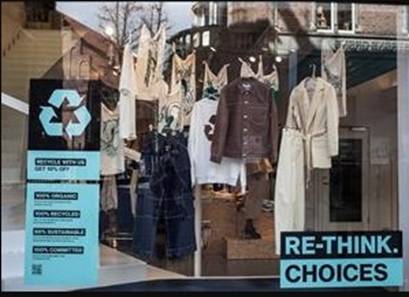 2019 laid a strong foundation for sustainable fashion and quickly brands are adapting their collections to be more sustainable. Very soon sustainability will be the new norm; not the trend. With a lot of sustainable initiatives taking place all over in 2020, sustainable fabrics will become equivalent to or better than their regular counterparts. Fabrics like hemp, bamboo, vegan leather, organic cotton and recycled poly are sure to go mainstream. 2020 could also see improved garment manufacturing processes, especially when it comes to reducing fabric wastage and upcycling not restricted to the small brands but at the mass level. The global outbreak of covid-19 has made the world at large realise that the planet will retaliate when overly pressured for resources. Fashion needs to take its share of responsibility for harming the environment and understand that the consumer too is increasingly aware and discerning. This outbreak will turn out to be the necessary shake up that the fashion industry needs to become fully sustainable.
This article was first published in the April 2020 edition of the print magazine.