Biggest issue in global PSF market are large Asian overcapacities
Advansa is a Germany-based leading manufacturer of polyester fibres. The company offers value-added products to its customers worldwide through advanced and sustainable polyester fibre technology and brands. Heinz Meierkord, CEO, Advansa engages in a discussion with Fibre2Fashion to discuss the company's newest innovations and growing applications of PSF.
Please tell us about your 'iX21 SmartPillow" launch.
The smart pillow is out in stores in France (late November) and Germany and roll out to other markets in Europe is on its way. We are also preparing launches at selected retailers in the US and Asia for 2018.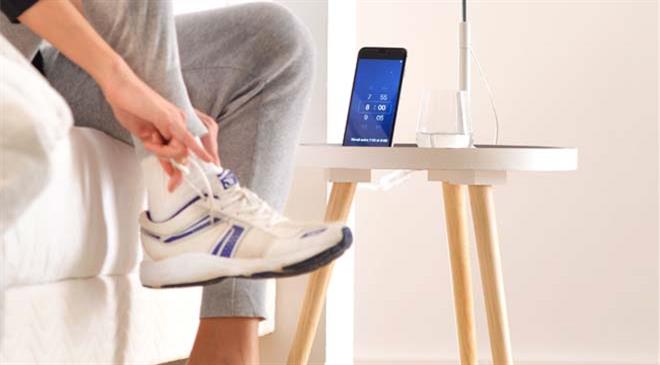 Who are your major customers worldwide for home textiles, technical textiles, and nonwovens?
All major producers and retailers worldwide are our customers.
Are there early signs of revival in overall European markets? What are the trends?
The European market is getting stronger and the innovation continues.
How is the global market for polyester staple fibre at present, and where is it heading?
The biggest market issue as well as the most negative environmental impact are the structural large overcapacities in Asia, due to non-market economy behaviours.
Where are the applications of the PSF growing?
Growth is in nonwovens, as well as fibrefills as far as application of PSF is concerned.