People expect their fashion choice to be environment-friendly
Aizome Bedding combines the ancient Japanese art of indigo-dyeing with a modern, innovative approach to create organic bed linen that treats and soothes skin while sleeping. Using natural indigo, high-grade organic cotton and a 400 thread-count sateen weave, Aizome bedding offers a chemical-free sleeping experience that is kind to the skin and the environment. Co-founder Michel May describes the challenges faced and developments made by the company in just a year.
How did you come up with the idea of Aizome Bedding?
Originally from Munich, I have been working in digital healthcare here in Tokyo for eight years while collecting and selling antique Japanese textiles on the side. Wondering why we mostly ignore how bad textile dyeing is for the environment and in fact our skin and health, I felt that Japanese dyeing culture could teach us something. So, I gathered a team and started Aizome Bedding, a company that makes luxury natural indigo-dyed bed linens from premium organic materials that are so colourfast that they need no special care and last a lifetime while leaving out all of the usually added nasty chemicals in industrial bedding textile production.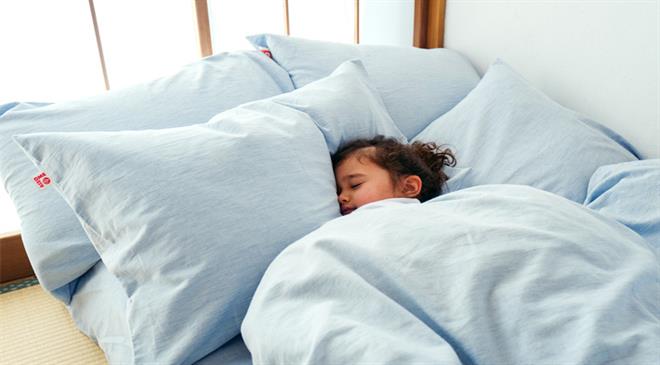 Who are the founders and investors? What was the initial seed capital?
I founded the company with a Japanese business partner that has experience in quality management of textile manufacturing. The founding team combines expertise from various backgrounds like traditional Japanese dyeing, textile engineering and dermatology. The seed capital was around $100,000 used for extensive rounds of prototyping.
From conception to implementation, what were the significant challenges you battled with at Aizome?
A handmade indigo-dyed product is expensive but also has the problem of being less colourfast than chemically dyed textiles. Solving colourfastness and costs was our main challenge in making natural dyes suitable for the consumer market. We aimed to reach the price of other quality cotton linen and to achieve the highest ISO standard in colourfastness, while religiously using only natural materials and strictly avoiding any added synthetic chemicals. We solved this with a novel technology that amplifies dyes with sonic waves, a sound bath if you will, which accelerates dye molecules so that they penetrate the yarn deeply. The results are remarkable and exceed vastly what any competitor has done.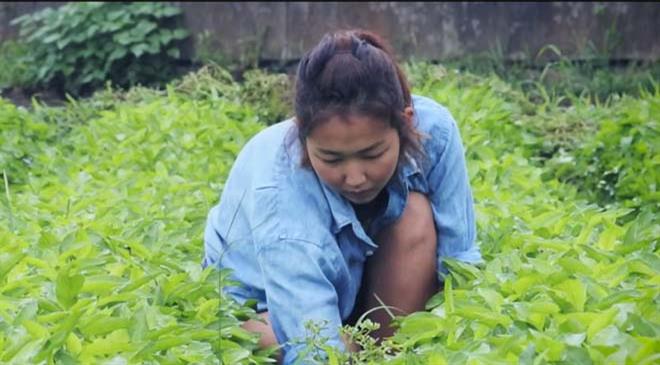 What are the sales of your products to date?
We have sold around 5,000 products in our first month of operation. We currently have two months' waiting time but have caught up with the backlog by March. We sold to 43 countries, which shows that there is a global demand for organic quality sleeping products.
Where are Aizome Bedding items manufactured? What is the current capacity?
Our headquarters are in Japan where we ensure that all products are of the highest quality.  We manufacture in Yantai, China. China has large indigo fields as the Chinese revere indigo for its medicinal properties, for which indigo is mostly used. We work together with certified organic cotton farmers that produce quality long staple cotton. We are currently increasing our capacity from 1,000 sets per month to 3,000 per month.
Which are your best-selling products?
Sheet sets sell a lot in America. In Europe, people also want to order duvet covers. But we find that most people want to buy a set, whereas in the beginning we thought a lot of people would only get a pillow case, which would make sense as our facial skin is very sensitive.