What are the investments you made in your new plant for managing water use and water-based effluent?
We made a significant investment at the new plant for managing water use and water-based effluent. This includes a pre-treatment programme for the effluent produced from wash operations. The system is governed by the Illinois Environmental Protection Agency (IEPA) and the Yorkville Bristol Sanitation District. As part of this, we adjust pH levels and controls solids levels. We are continually looking for new methods to remove solids. Meanwhile, water usage in the new plant is currently 50 per cent less than the amount used in the earlier plant. This was accomplished by switching from narrow rope bleaching of fabric to open wide-width bleaching, combining the scour, de-size and chemical applications, and by implementing best practices to minimise water usage for clean-up and processing.
Is the Yorkville plant better for the environment than, say, a plant in a country with no similar laws and guidelines?
Yes, and by a great deal. The new plant operates under an EPA-regulated and -approved air permit designed to protect air quality. This includes significant limits on volatile organic materials (VOM) and hazardous air pollutants (HAP) that might be released by a manufacturing operation. The plant operates under a water discharge permit that sets strict standards for the content and amount of effluent discharged. This includes adjusting pH levels within specific ranges; 24/7 system monitoring; regularly collecting water samples, and meeting specific guidelines for removal of solids. Along with pH and solids, various other chemicals are always monitored closely. The treated effluent discharged from a plant in the US, such as ours, is significantly kinder to regional water resources than effluent discharged by manufacturers in other countries with no environmental enforcement agencies.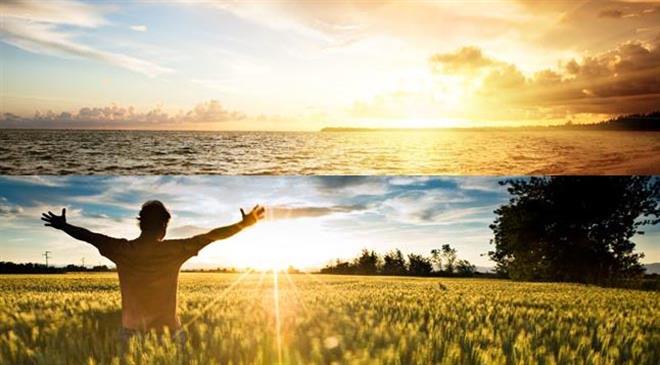 How do your sustainability goals, technologies and programmes benefit your employees and the environment?
All levels of employment at the Yorkville plant are involved in our EMS. For example, the hourly work force is engaged and enthusiastic about supporting efforts that protect the environment and are happy to work for a company that has a commitment to sustainability. Our employees do not want to harm the environment. They want to help it. They also enjoy working in a clean, safe environment.
Do you use chemicals that contain volatile organic compounds (VOCs)?
We do not use chemicals that contain VOCs, which are common in many solvent-based dyes and chemicals. Many VOCs are harmful to human health and the environment.
Your company has achieved great strides in sustainability over the past three years. What are your future sustainability plans?
Aurora's future sustainability steps include:
 Continue to reduce material sent to landfill
 Reducing electricity consumption
 Improving the cleanliness of our waste water effluent by evaluating and implementing various waste treatment systems
 Continue to evaluate the product life cycle of our products and developing disposal/recycling recommendations (PC)