Hat & caps claim 7 per cent of global fashion accessories market
Founded in 1868 in Adamstown, Pennsylvania, Bollman Hat Company designs, manufactures, and distributes headwear and accessories for men, women and children. It offers wool felt, fur felt, straw hats and caps. The company supplies private label headwear to brands and retailers covering fashion, outdoor apparel, uniform, formal wear, and sports markets. President and CEO Don Rongine opens up about the global hat market and more in a chat with Fibre2Fashion.
After 150 years in the hat making business, what has changed and what has stayed at Bollman?
When Bollman started making hats, automobiles were not yet invented. Our hats were taken by horse and cart to the railroad station to get to our customers' stores. We started making hats before electricity was used in manufacturing so our factory was powered by water. Today, we are a global company with 10 leading brands, and while we still produce about 35 per cent of what we sell in our factory in Adamstown, we source finished product and raw materials from around the world.  What remains the same is a caring culture. This means caring for our customers, co-workers, quality, suppliers and environment.
What is the size of the global market for the hat? What is the average growth rate?
The global market for hats is approximately 13 billion with an estimated average growth of 3 per cent.
What percentage do hats claim in the global fashion accessories market?
Hat and caps claim approximately 7 per cent in the global fashion accessories market.
Which are the major markets for Bollman hats? Which new markets do you see potential in?
All of our brands are represented in North America and Europe. Our major brands, Helen Kaminski, Kangol and Bailey are sold throughout the world. Our leading markets are the United States, Canada, Japan, South Korea, Germany, the United Kingdom, Australia, France and Spain. Markets with greater potential would include India, China, Chile, Brazil and Singapore.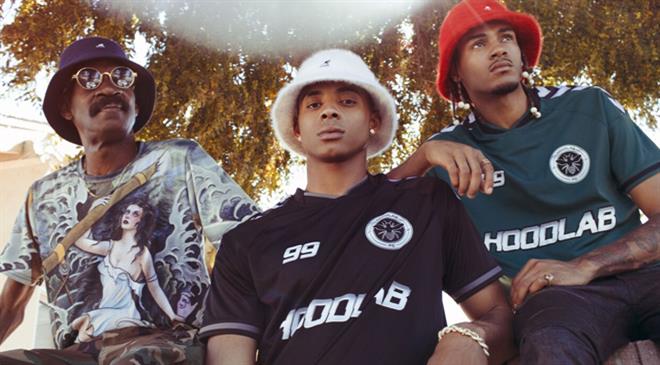 Which are your major points of sale?
Our brands appear in leading department stores and fashion boutiques like David Jones in Australia, Galeria Kaufhof in Germany, Harrods in England and Le Bon Marché in France, as well as in leading hat stores and online retailers, including our own www.hats.com.
In the United States, some of our brands are found in Nordstrom, Neiman Marcus, Bloomingdale's, Saks 5th Avenue, Macy's, Dillard's, and Lord and Taylor.
Which headwear style is most sought after?
Baseball caps continue to be the most sought-after casual style in most of our markets for men, but from the fashion world, the fedoras style would be the most sought-after style.
What are the top three hat trends among men, women and children?
The top hat trends for women are currently fedoras, berets and bucket styles. The top hat trends for both men and children would be fedoras, flat caps and bucket styles.