What about smart fabrics? Any demands?
There is a lot of talk and experimentation with nanotechnology. Products like wrinkle-free fabrics have already been in the market place for a while. I know of a few companies that are starting to use 3D printing as well, but I don't see this as a viable option for the hospitality industry in the near future.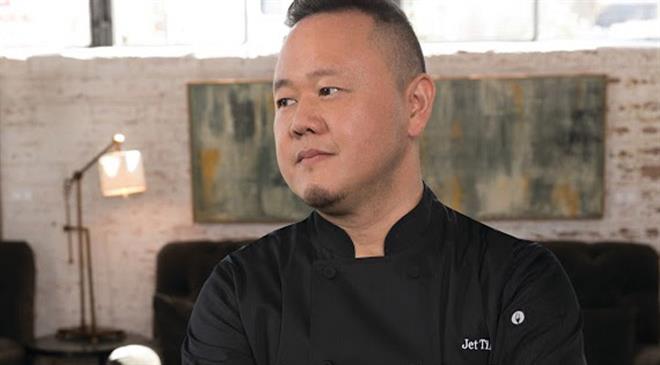 Who are your major clients?
We service a wide category of clients across the hospitality and food & beverage space. We work with most of the top hotels, such as Marriott, Hyatt, Hilton and IHG. We partner with theme parks like Disney and Legoland and casinos like Wynn, Venetian, Galaxy, City of Dreams and the Sands Group.
What major factors are likely to have a significant impact on the future of the industry?
With the current political environment, we may see trade policies having an impact in certain regions that will affect the industry.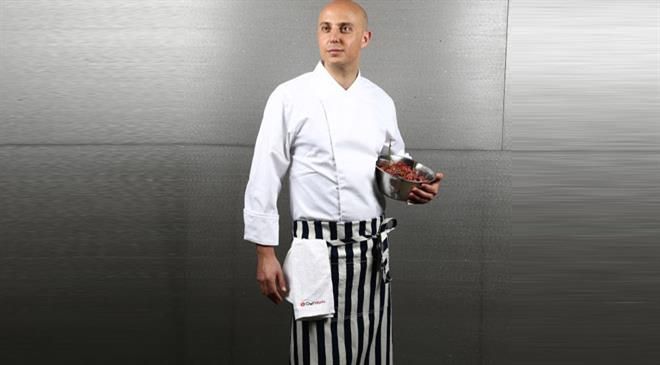 How will the industry look like a few years from now?
From a production standpoint, the east will continue to be a dominant player. Technology will continue to disrupt all industries and I am excited to see what new developments will be created in the near future.
What have been your top five learning lessons since you began in the 60s?
It has been a great adventure and a school of hard knocks. Our top five learning lessons are:
1) A satisfied customer is the best business strategy.
2) There are no secrets to success; it is a combination of hard work and learning from failure.
3) Either you run the day or the day runs you. 
4) Success doesn't just come and find you; you have to go out and get it.
5) Highly engaged employees make customer experience.
Tell us about your culinary apparel programmes.
Our culinary apparel programmes are broken into a few different divisions: culinary schools, large hotel contracts, laundry rentals, food production and restaurant chains.
What new is in the pipeline?
We will continue to create new fabrics that are both comfortable and long lasting for the end users. The front of house is an area where we have seen huge growth over the past 18 months and we will continue to develop product lines within this category. We also see an opportunity to own the global apron category.
Is your company taking certain initiatives for sustainability?
Definitely; to lock down major supply contracts these days, you have to ensure that you have the necessary sustainable and green practices in place, both from an operational and production standpoint.
How was your company's performance in the fiscal 2017-18 and also tell us about your future plans?
The fiscal 2017-2018 was a record best for us. We recently launched a new 2018 collection that has had an amazing response in the marketplace. So we are really excited where things are at the moment. (RR)