How is CLO different from others?
It is difficult to describe in words. I normally tell them: "Just try it, and then you will know". I heard some of our users say that CLO is like Minecraft, easy yet expansive. Maybe that is the best way to describe it.
Which are your major markets? What is the size of the apparel and footwear companies using CLO's solutions?
Our major market is in apparel companies. There are few footwear teams using CLO in their own way, but we cannot say that we have expertise in footwear. Sizes of our clients vary from big apparel corporations to small atelier studios and freelancers. They all inspire us to becoming a better solution provider.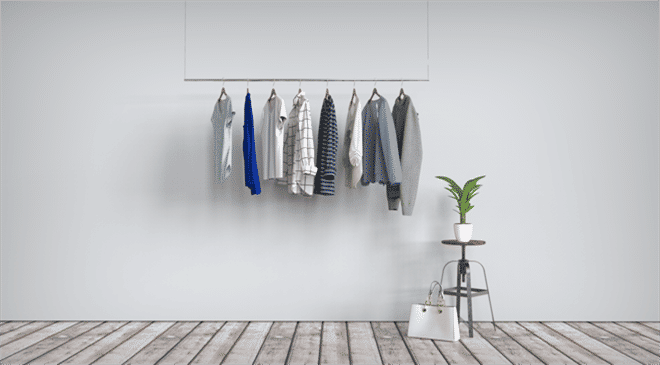 What is the adoption rate of 3D simulations in the United States and abroad? Do you see an upward movement?
There has been certainly a big upward movement globally in the last three years. Three to four years ago, Europe and Asia were the biggest markets, but now the market is growing at a similar pace globally whether it is North America, Europe, Asia or South America. There may be differences in terms of maturity, but the growth rate has been evening out recently.
What is the accuracy level of predicting fabric properties with CLO?
It is not hundred per cent yet, that's for sure and for some special fabrics with extensive stretch, accuracy can be an issue. But what I can say is that it has been proven to be enough to make important daily design decisions.
We are seeing a host of such software hitting the market. What is your standout USP?
I don't think we have a USP as such, we just try to continue our philosophy of being user-focused by actively communicating with users and being agile in our development. I hope that this philosophy is reflective in the software and ultimately everything we do.
What are the key challenges for successful implementation of 3D garment visualisation?
I think the key is to have a balanced expectation and plan a gradual adoption based on the team culture and situation. 3D cannot solve all problems at once. This awareness and incremental thinking keeps pressure off the users who are also learning as they go. It does not matter how slowly you go as long as you do not stop.
Can 3D simulation really increase the speed-to-market, which is one of the top most priorities when it comes to fast fashion?
Yes, it really does. There are many case studies, where clients have managed to shorten their design development time by a quarter or fifth of the normal lead time. To see how our client Teddy S.p.A, a global fast fashion company, was able to speed up the process through adopting CLO, please visit https://bit.ly/2HiBMOK. I believe that any apparel company can 'act' like a fast fashion company to an extent with 3D.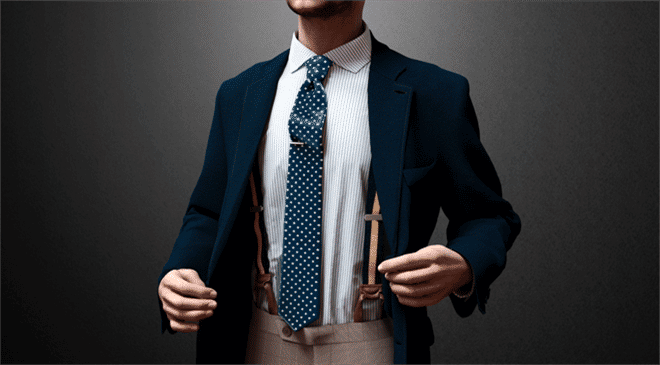 How does CLO's simulation technology incorporate sustainability and zero-waste?
In general, the sheer reduction of physical samples by replacing such samples by virtual 3D garments will contribute to sustainability and zero-waste efforts. But we also hope that our technology can contribute to meeting the ever-increasing demand from consumers without burdening people involved in the design development process.
Please tell us about the virtual mirror technology launched recently.
Virtual Mirror is one of many methods based on our Benefit-by-CLO technology (virtual fitting application program interface or API) that we have been testing out so that end-consumers can try on garments before they purchase or have fun styling. We hope that our technology can bring consumers closer to apparel companies and vice versa.
What is the next big thing in fashion retail?
The next big trend is responsive design and supply, where consumers purchase designs before it is produced. And We believe 3D can lead this trend.  (HO)