Responsive design, supply to be the next big trend in fashion retail
US-headquartered CLO Virtual Fashion provides 3D garment visualisation technologies for the fashion and apparel industries. With over 15 years of extensive research and development, CLO has a strict company policy of maintaining a 1:1 ratio between expert engineers and fashion-industry veterans, bringing together the best of both worlds. Fibre2Fashion spoke to chief executive officer (CEO) Simon Kim about significant changes 3D simulations can bring to the apparel niche and the future of fashion retail.
What are the three most significant transformations that 3D garment simulation has brought to the apparel industry?
The first and foremost is better communication and understanding between all actors in the design development process. 
The root of most design development problems we face was from the way we communicated in the industry. For a long time, design development communication was based on 2D sketches and mannequins or croquis; it still is. Both have some information and conceptual idea of designs but when it comes to scale, fine-tuning, accuracy of portraying exactly what designers are envisioning, it was always insufficient, and through back-and-forth samples, fitting sessions, we tried our best to minimise the gap in understanding. This gap can happen and accumulate throughout the design development process from brands to suppliers to factories: fabric > design > patternmaking > fitting > show rooms. With 3D, we minimise these gaps in communication and understanding so that design decisions are made not just faster but more accurately. Our users will tell this story better than me, so please see our user stories on https://www.clo3d.com/users/story. 
Second is achieving faster design time while maintaining the highest quality. 
As mentioned above, from better communication and understanding via 3D, some advancement is achieved in terms of lead time and accuracy, but the impact of 3D doesn't end there. As 3D is used more and more daily, 'accurate' and 'approved' design data accumulates naturally where those can be (re)used to make new designs quickly while maintaining its accuracy, silhouettes, fit and the overall heritage of the design. So the more you use 3D, design time will exponentially reduce without compromising on the quality. And of course, endless iterations and variations (e.g. colourways, sleeve lengths, etc) are also possible in shortest amount of design time so this allows a wider selection of designs to finalise, which is a cherry on the cake in terms of providing "better" designs for customers. 
Thirdly, a step into data asset management and insights.  
The biggest difference between illustration (2D) and visualisation (3D) is that illustration (2D) has no data (unless artificially inputted), whilst visualisation (3D) is an amalgamation of data. 3D garments when made is not just an image or an object anymore, it consists of specific pattern pieces (e.g. pockets, collars), specific measurements and shape, top stitches, trims, graphics, colours, etc. and who contributed to which part of the design. This allows apparel companies to manage meaningful data assets and use them to its fullest advantage to provide deeper insights to designers.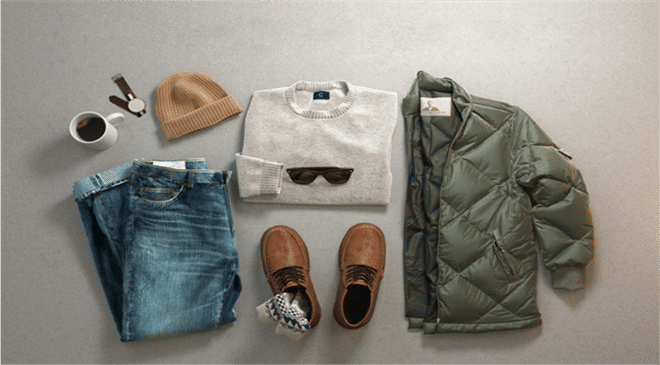 Ease of use of 3D designing software has always been a challenge. What are the teething troubles that CLO caters to? How is CLO different from the others?
Indeed. Garment making is as sophisticated and scientific as architecture hence though we want to make it much easier for our users, it is also difficult to balance the intricacies and simplicity with the software.
We try our best to provide the most stable and fast simulation engine in the market so that designers can use 3D for any design no matter how complicated it is. We continue to provide easy, intuitive interfaces focusing on interactivity and the philosophy of WYSIWYG (what you see is what you get).