What is the rate at which your company is growing? What is the target set for the next two years?
Colourtex had enjoyed good growth in the past ten years. Backward integration and focused market approach have helped but the times ahead are going to be tough.
Which are your major markets for textile dyes, DTP inks and specialty chemicals?
Commodities will continue to be our strength, though we are working seriously on digital inks, special range of dyes of high fast specifications and performance chemicals for textiles.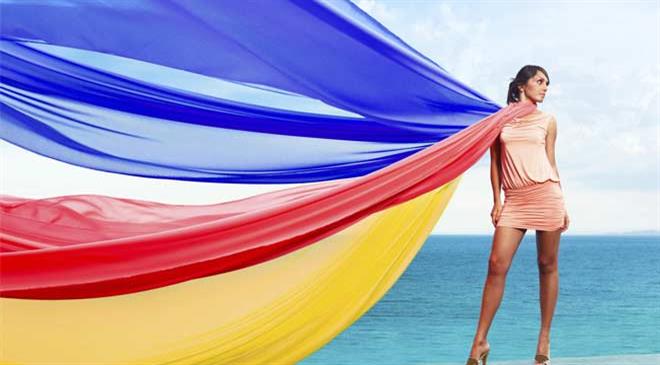 What percentage of processing units in India have incorporated sustainable operations and waste water treatments?
In the domestic textile industry, we are short of resources and intent by and large. So we continue to be in the compromise-and-run mode.
What are the key technological trends dominating textile dyes and chemicals?
Since China began large scale dye manufacture and started offering them at a low cost in the 1970s, European companies who pioneered research and development of synthetic dyes moved out of dyestuffs. Most of the research in dyes and chemicals today is not in development of new molecules but in formulations of existing molecules and their applications.