Re-engineering raw material policies could help us grow
From being a small hosiery brand to a leading name in innerwear, Dollar Industries Limited has focused on excellence in cost, quality and productivity. Today, Dollar is among the largest hosiery and garment manufacturers in India. Vinod Kumar Gupta, Managing Director, Dollar Industries Limited, shares his views on GST, availability of skilled labour and policies that can provide an impetus to the Indian textiles industry.
Which major sectors in the Indian textiles industry need immediate government intervention?
The first space where the government can contribute is in developing a suitable atmosphere for attracting huge investment. This would be followed by proper training and development of skilled labour, reforming labour laws, diversification of exports in terms of products and markets, and encouraging innovation and R&D.
As a private enterprise, what is the kind of governmental help that will advance growth in your space?
Raw material plays a major factor in our field. Reengineering existing raw material policies could help private companies like us grow.
Which three factors will have major impact on the industry's performance in the years to come?
Automation, raw material and skilled labour will have a major impact on the textiles industry.
How do you see the Indian textile industry evolve in technology by 2020?
How do you see the Indian textile industry evolve in technology by 2020?The Indian textiles industry is growing faster than predicted. Technology will play a major role in  this growth. The more organised this sector gets, the more we will see the involvement of machines and technology.
Dollar Industries got listed on NSE last month. What kind of growth and expansion are you looking at?
We have been doing better than industry standards. Being listed on NSE was another feather in Dollar's cap. New product diversification and establishing our own EBOs will get top priority in our expansion and growth plans.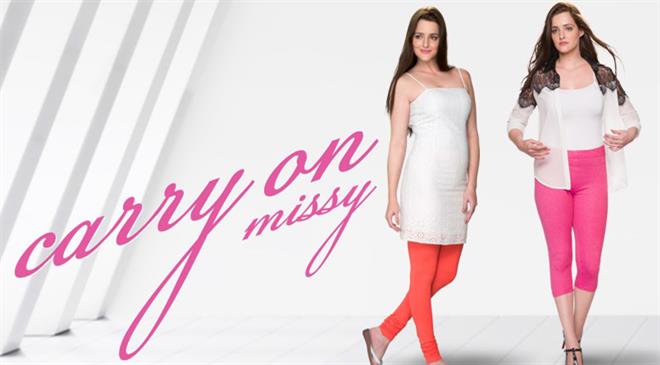 What impact will implementation of GST have on your business and on the Indian garment industry?
Apparently, there will be no major impact on the factors concerning cost and pricing for a brand like us in the hosiery segment. Local or regional players will be the affected segment. If local players do not come under this taxation scheme, a huge prospect will be open for us to sway their market share soon.