Dyeing industry is full of obsolete machines & processes
DyeCoo, based in Weesp, The Netherlands, is a highly technical company with unique competences in water-free dyeing and working with super-critical carbon dioxide. Gunning to service 1 per cent of the dyeing industry for polyester,  Micke Magnusson, CCO, Dyecoo, discusses the impact of the pandemic on the dyeing industry apart from the challenges it already faces today, and how the company is trying to break new grounds.
How has the Corona pandemic impacted the textile dyeing industry? What are the challenges faced?
Well, across the industry we see lower volumes forecast, volume drops in seasons and cancellations, many developments in general have been postponed or even cancelled. There is also a change in terms of production, from apparel textiles to hygiene textiles like masks etc. Unfortunately, many good projects in terms of sustainability have been, or are about to get postponed. The pandemic calls attention for the urgent need to be more earth friendly.
What new in terms of R&D to ensure your dyes are more sustainable or maybe blending some anti-virus feature when roiled into the fabric or garment?
Our dyes have for long been chemical-free developed for our technology. So, for us the R&D was in fact done long time ago. By mid-2020 we launched our yarn-dyeing application. In short - the same machine, but now our customers can not only dye knits and wovens, but also yarns. This has also gained traction among new segments such as both spinners, and knitters.
By when are you expecting the revival process to commence and what is your recovery model?
In short 2020 is a lost year. Also, SS21 will be under heavy influence. My take is that by FW21, recovery can be seen. For us we are seeing interest from new prospects from all over the world, interestingly from companies with no or low sustainability profiles. We also have a few new agents in new regions, but our focus remains the same.
How did you invent the Co2 dyeing technology? Who is/are the founder/s of Dyecoo?
The technology is based on ground research done in University of Delft, The Netherlands. There is over 20 years or R&D behind our technology. Our founder, Geert Woerlee is still active in the company and is busy developing Co2 for other applications than dyeing. So, in short Dyecoo is a spin-off, based on our own ground research.
How does your supply chain network work? What regions of the world are part of your supply chain?
We are a process and machine supplier. Our supply chain for machines involve European specialist hard-ware companies. Our customers are spread out in Asia with most of our machines operating in Taiwan, but we also have customers in countries like Vietnam and Thailand.
Where do you stand in the domestic market in terms of the dyeing business?
If you mean in EU, we do not really focus on Europe due to the limited market for production of polyester.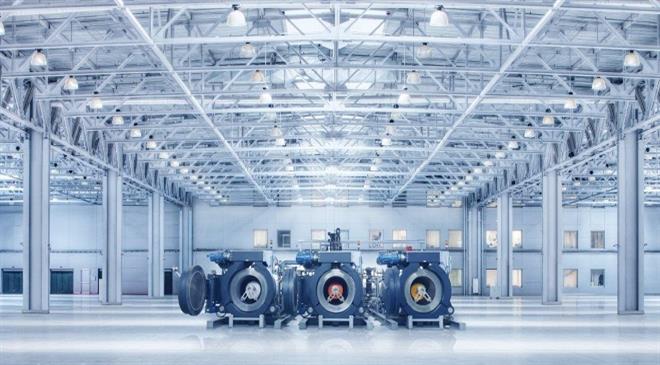 What are your strengths as a company?
Dyecoo is a highly technical company. We have unique competences in water-free dyeing and working with super-critical carbon dioxide. Apart from this, we have good knowledge in the world of textile supply-chains predominantly for PET. Naturally, we are a company with a sustainability mission. These areas we know very very well.
Where are your manufacturing facilities based at?
Our machines are all made in The Netherlands.
Which are the companies and countries where your 4th generation Co2 dyeing systems have found acceptance?
The 4th generation machines are operating in Vietnam and Taiwan. However, we have also upgraded earlier generation machines. So, all machines in operation are essentially similar. We don't really speak on behalf of our customers, but we can say both Formossa Tafetta (FTC) and Far Eastern New Century Corporation (FENC) are our customers and partners. Apart from this, we are also working closely with our customer Cleandye Vietnam.
What is the science behind making dyes compatible with the same?
We rely on our partners Colortex, Archroma and Huntsman on the development of the dyes, and the chemical side of the Co2-dyeing. We are deeply grateful for the support and collaboration we have and had from these supporting companies.
Which are your major international markets?
How big is your R&D team like? How much do you spend on R&D on a yearly basis?
Our internal R&D team is a 4 people team. However, we are also working closely with suppliers within our supply-chain, all are specialists in their fields. I won't give you a number, but I think you can make an estimation (20 years of development and research times at least 5 people per year. It is fair to state that R&D has been the largest expenditure for our company so far from the start.