Our geographical position offers delivery advantage
Uludag Tekstil is a Turkish manufacturer of high quality apparel accessories. The company manufactures narrow-web woven products, polyester buttons and metal accessories for many international brands. Uludag is the first company to employ non-carcinogenic latex-free elastic band products in children's apparel in Turkey. Owner and general manager Erdogan Uludag discusses China's competitive pricing, impact of Brexit and his future plans.
What is the global market for apparel accessories? What is the rate of growth?
Some top brands in global market for apparel accessories are Zara, Bershka, H&M, Marks&Spencer, Next, River Island, Top Shop, Sainsbury's and Asos. We supply embroidery, lace, underwear elastic bands, jacquard elastic bands, tapes, etc to firms that manufacture and export readymade clothing in Turkey.
What is the annual production capacity of accessories at Uludag Tekstil? What percentage of that is exported?
Our production capacity is 10 million metres for yarn-based products, such as elastic bands, jacquard elastic bands and tapes. We export 30-35 per cent of our annual production.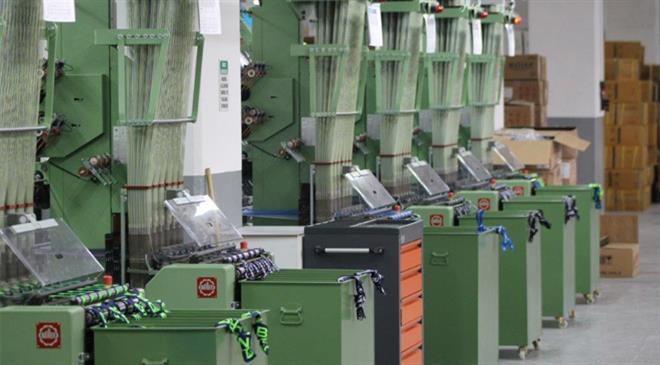 What is the most revenue-generating product and forms one of your core strengths?
Elastic bands, jacquard elastic bands, embroidery, laces, tapes and cords are our primary revenue generating products.
Which leading brands do you supply to?
We supply to top brands like Bershka, H&M, Marks&Spencer, Next, River Island, Top Shop, Sainsbury's and Asos.
How has Brexit impacted your business?
As the United Kingdom has a powerful and controlled economy, we did not suffer any negative impact and we do not expect Brexit to impact our business in the near future or in the medium term.
Which regions do you receive competition from?
For our focused products mentioned above, Turkey leads in its region. China is competitive but the prices China offers are not cheap like it used to be. Chinese manufacturers have increased costs and they are 7,000 km away from Turkey and 10,000 km away from European countries. We also use our geographical position to our advantage in delivery.
What are the trends in apparel trims and accessories for Autumn/Winter 2018-19?
Current trends for products are neon coloured tape bands and boxer bands, coloured tapes, laces, embroidery, coloured pompoms and fringe.
Tell us about your latex-free elastic bands. Which brands do you supply these to?
A decade ago, one of our customers, Next Turkey, demanded products to use in children's clothing. We developed the demanded product and made some improvements as well. Finally, we removed all carcinogens and named the product 'latex-free'. We supply our product to firms I have mentioned above and to Scandinavian countries, east Europe and Pakistan.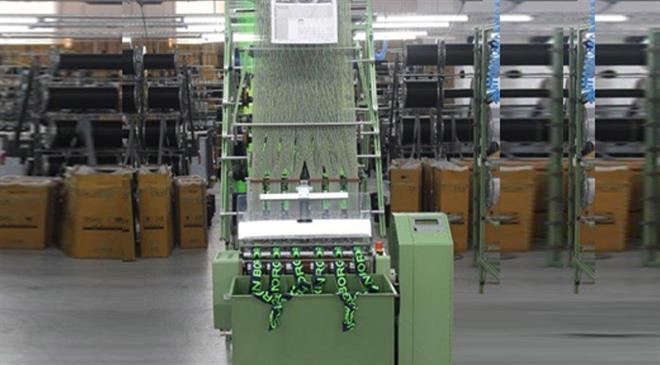 What are the challenges that the Turkish apparel and textile industry faces?
Readymade clothing corporations in Turkey are growing with each passing day. Most of exporting firms are also increasing their business due to foreign currency and proximity to Europe.
Please share details of the last two fiscal years and your expectations for the next two.
We worked hard and smart for production capacity planning for Uluda? Tekstil and the results were promising. We increased our production capacity by 30 per cent in the past two years and we are planning to increase our production capacity by 50 per cent in two years.
What are your future plans?
Our customers' demands form our future plans. Production quality and trust are key factors. Besides that, we know exporting has its own rules and logic. Uludag Tekstil will continue to expand in the market with a growing customer portfolio. (HO)