How easy or difficult will it be to replicate this in other parts of the world?
It is totally replicable. The challenge is in the funding to develop the training and kicking-off agro-forestry. We hope with our prototypes, we can build the business case to create a benchmark and framework to be done in other regions.
What is your business model? Who are the collaborators?
We are a consultancy firm that helps fashion brands develop sustainable supply chains. We work in projects from agro-forestry and regenerative cotton to materials research and life cycle analysis.
What textile products have you manufactured through the natural fibres grown through agro-forestry?
We have manufactured cotton and jute products as we have technological infrastructure to spin and weave. But we have also done artisanal projects with banana, pineapple and tucum.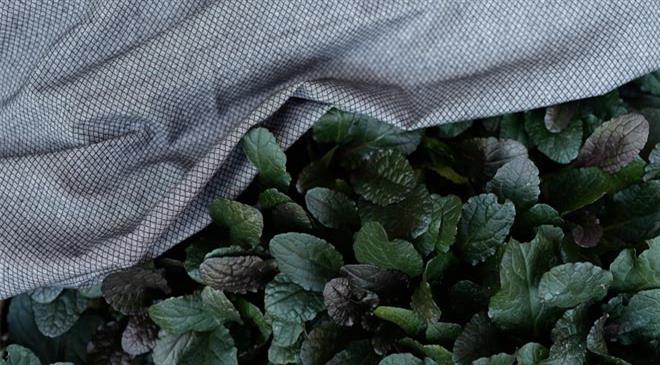 Can you tell us a little bit about primitive silk? How is it different from organic silk?
Primitive silk was developed by Gustavo Rocha, from the mill Casulo Feliz (happy cocoon). He uses an external part of the cocoon, the one that is discarded by the silk industry, and he spins in an artisanal spinner, creating a rustic look, but soft as regular silk, and it uses industry waste.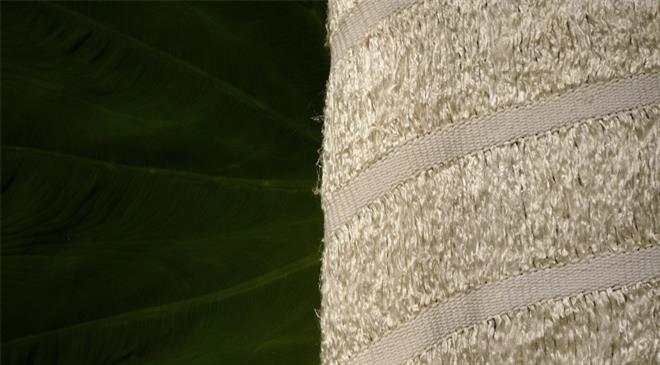 What plants are used for dyeing?
There are so many plants, especially in the Amazon region. Names vary in different languages, but in Portuguese they are: jatobá, romã, erva-mate, cebola (onion skin), café (coffee), pau-Brasil and many others.
What is the difference in terms of quality and quantity of fibres grown through agro-forest systems and conventional farming?
Besides the fact that we don't use any chemicals in agro-forestry, our hypothesis is that as it is grown in a healthier environment, the production is higher and the fibre quality better, but we still have to prove that with data.
Are you selling your products only through your website at the moment?
We are selling our partners' fabrics. Our fabrics grown using agro-forestry systems are still in a prototype phase.
What is your growth plan? How do you want to expand your business?
Our business model is a consultancy for sustainable supply chain. Our goal is to be able to offer different services throughout the whole chain, from farming to life cycle assessment. In the future, we see agro-forestry more as a 'raw material' farm for man-made/cellulosic fabric and other responsible fabrics.
Have you been able to break even?
My partners and I were our main investors, and our plan is to get in the green light by mid-next year. But we are not in a rush. (PC)