What new technologies does FreedomeE suggest that will dramatically impact production and consumption in a positive way?
We believe in total transparency and are currently at an advanced research and development (R&D) stage of analysing the benefits of applying blockchain technology to the platform.
How are you encouraging brands to be more transparent in their supply chain and adopt more sustainable end-to-end retail models?
We aren't just encouraging them; transparency is a condition of FreedomeE membership! We are considering blockchain as the best way to ensure transparency going forward. Our model is very simple: we will not work with brands unless they are willing to show sustainability credentials that are impeccable or have that as a top priority. We are also going to be working with the brands to uncover the truth about ethical practice in the fashion industry, creating 25 consecutive weeks of online film content made by our partners. The films will show what the brands have encountered to date and what they are doing to address some of the key sustainability issues in the industry. These films will be uploaded on our website to give the public unprecedented insight into the business of fashion.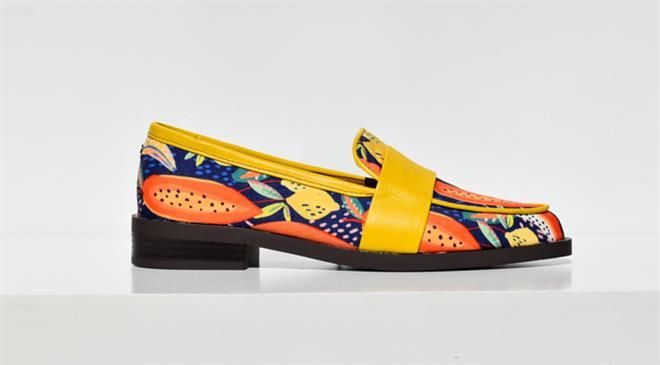 Approximately how many fashion companies exist within your ambit till date? List some biggies in the list.
You probably won't have heard of most of our brands at this point, as they are mostly up-and-coming designers who, even if they have a relatively good footing in their native countries, are not yet known widely abroad. FreedomeE is here to take them global.
What factors will define fashion brands of the future?
I hope that the defining factor becomes brands that are thinking about clothing in a circular fashion, creating clothes that will never be thrown away, but will continue to live on, whether customised or recycled, in some form.
How eco-conscious are shoppers in the United Kingdom? Is slow-fashion picking momentum?
A whole range of fashion disruptors are beginning to have an impact on the way that people shop-both in the UK and around the world. Online has taken shopping to a new level and means that people can swap and sell clothes peer to peer much more effortlessly than ever before. This and the rental market are impacting the high street and making people aware that their clothing continues to have value throughout its 'lifetime', even if part of its life is lived with another owner. Eco-consciousness is permeating all levels of consumerism, from eating habits, to transport and now to clothing. That's why it is such an exciting time to be at the vanguard of a fashion 'movement'-we have a lot of supporters and people ready to convert to a new way of buying out there.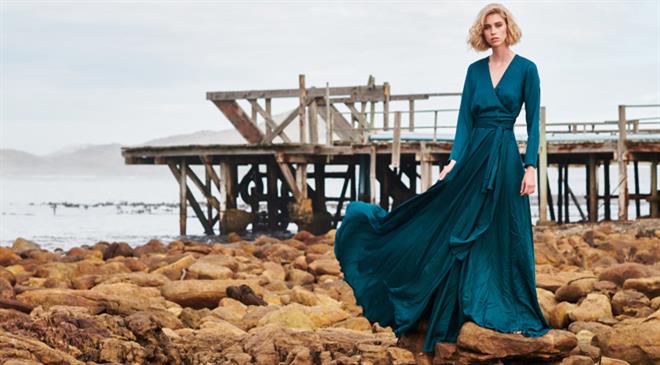 Which segment is witnessing more acceptance-womenswear, menswear, kidswear?
It is too early to say! We have only been live a couple of weeks, so I think these questions are not relevant yet.
Do you plan to open a physical store?
This is not in our plans at the moment as we are truly focused on developing our online marketplace and promoting our pre-order sales campaign, which kicked off on November 12.We are also developing partnerships with boutiques around the world, with the aim of having physical presence via pop-up stores.
What is next in the pipeline?
We are beginning to lobby government to get behind our ideas. Ultimately, the fashion industry will only change if governments are forcing it to. We launched in the House of Lords in London to set the tone for our agenda-we mean business. (HO)