Sarongs are one your top-selling products. Which are your major markets for sarongs?
Southeast Asia and the Gulf are our topmost markets for sarongs. Unfortunately, there is no composite data compiled that defines the overall market size of sarongs in India.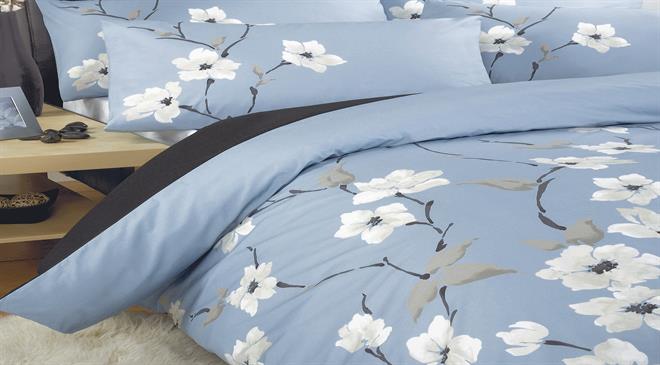 Which are your major markets for the rest of the products? What markets do you plan to penetrate into in the near future?
We have penetrated Europe well as far as the rest of the products in our portfolio are concerned. We have set our eyes on the US next as we feel there is a huge potential there which we are suitably geared to cater to. We have also received a positive feedback from our clients there, and they have connected well to our value proposition.
What are the latest trends and innovations dominating your industry?
The trend is more in favour of developing fabrics that are comforting, functional and breathable. We have put a lot of our resources to research on dailywear. The emphasis is on creating something that is strong and stretchable without compromising on classy designs. At Globe Textiles, our focus will be on the fashion-conscious crowd and we want to be relatable to them. On the manufacturing side, the tilt is towards precision-driven systems, technology and automation to leave no room for errors and meet the steady rise in demand effectively. The delicate balance between quality and quantity will be crucial to maintain.
What are the issues plaguing this industry?
The textiles industry has historically had no entry barriers in place that allows one to sieve the best quality. To make matters worse, missing skillsets reflect on the dipping quality in most cases. The ineptness looms large and for them, it is hard to compete, especially when rules are fast changing and the industry faces reduced margins. Expertise is not established by spreading oneself too thin.
What are your five-fold measures to resolve these issues?
Our team at Globe Textiles has trained its attention on continual research to develop innovative value products. The designs we create are exquisite and stand apart. Our market reach is wide and well penetrated. Our clients and vendors have stuck with us given our efforts to deliver the best. We love to enhance the overall experience of our customers, allowing them room to differentiate between us and other industry peers. To complement our objectives, automation is the key and we have the best infrastructure in place to take care of evolving realities. There is no room for complacency, errors and stagnation.
What are the sustainable policies followed at Globe?
Globe Textiles India Ltd, an ISO 9001:2008 company, is a human-centric organisation and every process here sees voluntary intervention by the founders. The team undergoes extensive skill training through in-house and out-bound training programmes. They also participate in exhibitions in India and abroad for greater exposure to global trends. We keep improvising in tandem with our pace of growth. Internally, we have undergone a cultural change keeping market dynamics in mind. The shift is gradual to brace for future phases of exponential growth that we foresee. We take on board experts in the field when needed, especially to assist us in reducing environmental impact, minimising use of water, electricity and fuel consumption. We strive to push our own efforts to keep the customer satisfied.
What budget have you allocated towards R&D?
Research and development at Globe is a regular exercise. We spend not less than Rs25 lakh to Rs30 lakh per annum on this and this is slated to rise to Rs50 lakh a year as our new washing unit becomes operational. Technology upgradation will be of prime importance.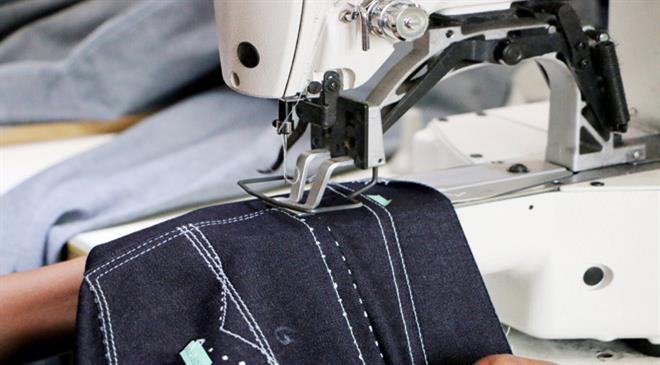 Any near-future investment plans?
We will start our own state-of-the-art washing unit with the aim to revamp the entire garmenting section and take it to the next level. The unit will be one of its kind, specialised and capable enough to serve the biggest brands of the fashion industry. The unit will be modelled on fashion centricity and the philosophy will be to not just wash but churn out newer fashion trends every day. The company is also inching its way closer to attaining a Worldwide Responsible Accredited Production (WRAP) certification or an equivalent certification for its units, which is a benchmark to promote safe, lawful, humane and ethical manufacturing around the world through education. (HO)